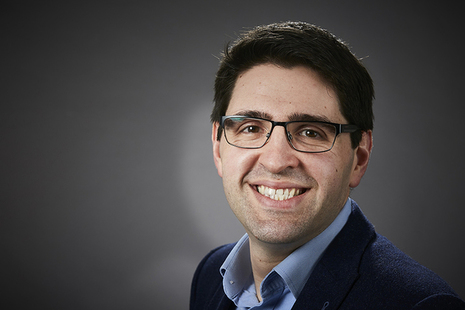 Biography
John-Mark joined Companies House in June 2018 as the Head of Service Delivery. He took up the role of Director of Operations in February 2019.
John-Mark has over 15 years' experience in the public and private sectors leading large-scale operational teams and specialist social research and statistical functions, in the UK and internationally.
Before joining Companies House, John-Mark had a number of operational roles in the Department for Work and Pensions.
Director of Operations
The Director of Operations oversees the departments that are responsible for:
maintaining an accurate register of company data
providing customer support through the contact centre and second line support teams
the operation of compliance, register integrity and enforcement functions
official statistics at Companies House