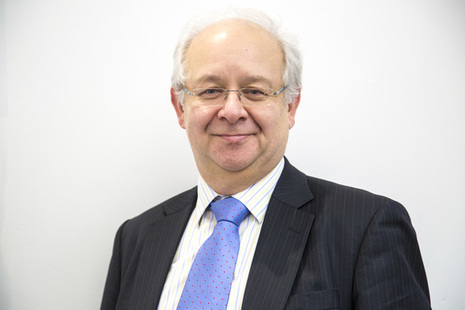 Biography
Jeremy was appointed as a Non-Executive Director of DVLA in January 2016.
Education
Jeremy has a BSc Hons degree (2:1) in Economics from Warwick University (1982). He is a Fellow of the Institute of Chartered Accountants in England and Wales and a Fellow of the British Computer Society.
Career
Jeremy has over 30 years' experience working in finance, audit and information technology within the public and private sectors.
His early career when qualifying as a chartered accountant, as an auditor and as a consultant was with one of the top four international audit firms. From then he has over 20 years' experience as a chief information officer, or equivalent, for a FTSE100 company, a public corporation (Audit Commission) and a Department of State (Energy & Climate Change). He was a member of both HM Government's Digital and Technology Leaders groups from 2010 to 2015.
Jeremy resigned as a senior civil servant in early 2015 to build a portfolio of non-executive, voluntary and advisory work (through his own company Boss Cyber Limited). He is currently chairman of the Widcombe Association, the largest resident's association in the City of Bath and a member of the council-promoted City of Bath Forum.
Non-executive Director
Responsible for bringing ideas and advice, both from his experience of the wider business world and from his perspective as a private citizen.