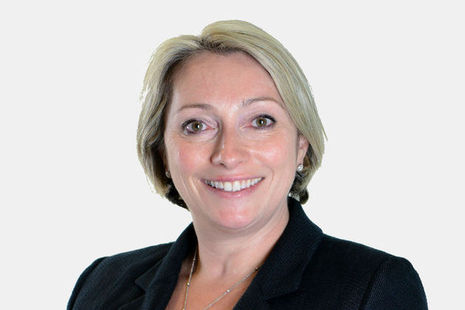 Biography
Jacinda took up the role of Finance Director for MHCLG on 8 January 2018. She previously held this role at DCLG from 1 April 2015 to January 2018.
Prior to her appointment to DCLG, Jacinda was the Director of Planning, Portfolio and Performance Management at the Department for Work and Pensions (DWP) (September 2012 to March 2015) where she led negotiations with the Treasury through a number of challenging fiscal events.
Her more recent career has involved a range of strategic roles in central government, including as DWP's Strategy and Business Transformation Director (as a job-share) (September 2011 to September 2012) and as Executive Director of Strategy, Planning and Performance in Jobcentre Plus (September 2009 to September 2011).
Interim Director of Finance and Commercial
Previous roles in government