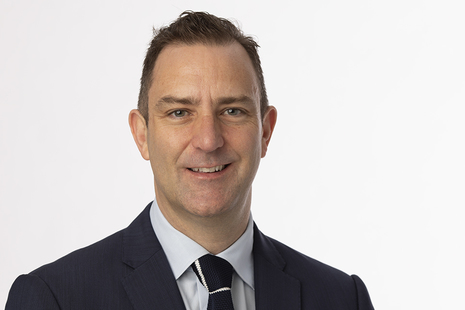 Biography
Elliot has over 20 years of finance experience in consumer-facing businesses.  This includes senior financial positions at J Sainsbury plc, ASOS plc and Farfetch, where he was Chief Financial Officer and led the company's Initial Public Offering on the New York Stock Exchange in 2018. Before joining the retail industry, Elliot worked in risk and financial control roles in finance and banking in London, and provided audit and assurance services with KPMG in Auckland, New Zealand. Outside finance, Elliot is an active sponsor for diversity, equity and inclusion, championing the conversation on community involvement and ongoing professional development across teams. He was appointed as a Non-executive Board Member at HM Land Registry on 15 August 2019.
Elliot is a graduate of the University of Waikato in New Zealand, and is a qualified chartered accountant with the New Zealand Institute of Chartered Accountants.
Non-executive Board Member
A Non-executive Board Member is responsible for constructively challenging, and providing guidance and support to, the Executive Board.