Non-executive Board Member
Ed Westhead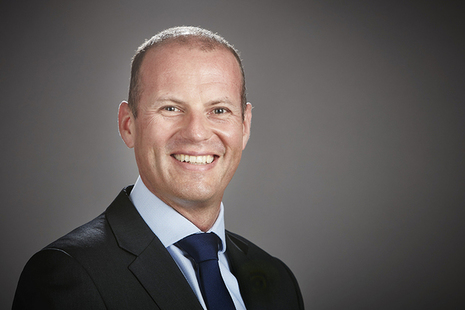 Biography
Ed Westhead is currently a non-executive board member of HM Land Registry. He was previously a non-executive board member of Companies House.
Prior to joining the Shareholder Executive (now UKGI) in 2015, Ed spent thirteen years in corporate finance with Macquarie in Sydney and London, advising on M&A, capital raising and private equity investment, primarily in the financial services sector. Before Macquarie, Ed worked for BAE Systems, initially as an aeronautical engineer with BAe Airbus in Bristol and then in corporate development / M&A roles at the corporate head office and for BAe's Australian operations.
Non-executive Board Member
A Non-executive Board Member is responsible for constructively challenging, and providing guidance and support to, the Executive Board.
Previous roles in government
Member of Main Board, Audit Committee and Remuneration Committee