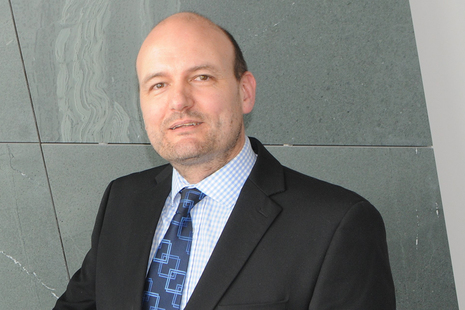 Biography
Douglas Marshall was appointed as the Judicial Appointments and Conduct Ombudsman for a period of 5 years commencing 1 March 2021.
He carries out work for Cumbria Constabulary as a Police Staff Senior Investigating Officer and is a Director of Hawk Detective Services who are based in Scotland. He completed 30 years' service with Cumbria Constabulary prior to returning in a staff capacity and, at the latter end of his service, was the Deputy National Co-ordinator on Operation Hydrant (the national policing response, oversight and co-ordination of non-recent child sexual abuse). He was Senior Investigating Officer on several high-profile cases in Cumbria.
Judicial Appointments and Conduct Ombudsman
The ombudsman investigates complaints about the judicial appointments process and the way in which judicial discipline or conduct has been handled.
There are 2 unique responsibilities that form part of the role and the investigative process.
These are to:
seek an appropriate solution in the event of maladministration (ie mismanagement), which includes, among other things: delay, rudeness, bias, incorrect procedures, misleading advice and unfair treatment
help organisations develop better ways of dealing with complaints about judicial appointments or judicial misconduct