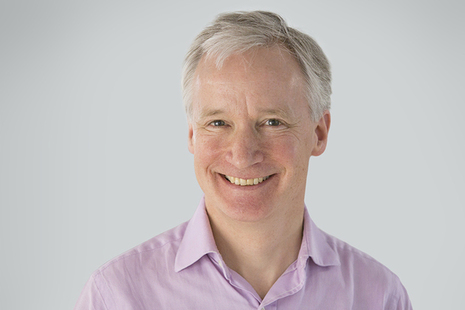 Biography
Doug Gurr is Amazon UK Country Manager. He joined Amazon in 2011 and was China Country Manager from 2014 to 2016. Prior to Amazon, Doug was a senior executive and board member at Walmart's UK operations, Asda Stores Ltd, after founding an internet start-up and working as a Partner at McKinsey & Co.
Doug has two degrees in Mathematics from the University of Cambridge, and a Doctorate degree in Computing from the University of Edinburgh. Outside work, Doug is Chairman of the British Heart Foundation and in his spare time has completed 12 Ironman triathlons.
Non-executive Board Member
A Non-executive Board Member is responsible for constructively challenging, and providing guidance and support to, the Executive Board.