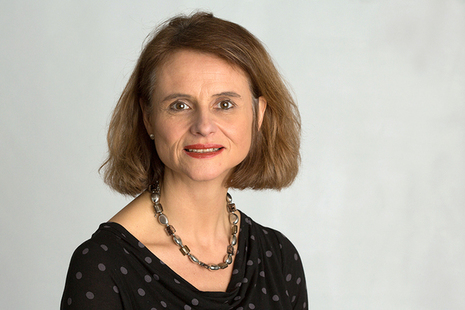 Biography
Diana Breeze is the Director of Group HR for Bunzl PLC, the global distribution and outsourcing group. She is a member of their Executive Committee and attends the Remuneration and Nominations Committees. Prior to this, she was the Group HR Director for Land Securities Group, the UK commercial property developer, and held senior HR roles at Sainsbury's. Earlier in her career, while Consulting with Accenture, Diana specialised in organisational design and development. She began her career on the graduate programme of the John Lewis Partnership.
Diana holds a degree in Modern History from the University of Oxford and a Masters in Industrial Relations and Personnel Management from the London School of Economics. She is a Chartered Fellow of the Chartered Institute of Personnel and Development.
Non-executive Board Member
A Non-executive Board Member is responsible for constructively challenging, and providing guidance and support to, the Executive Board.