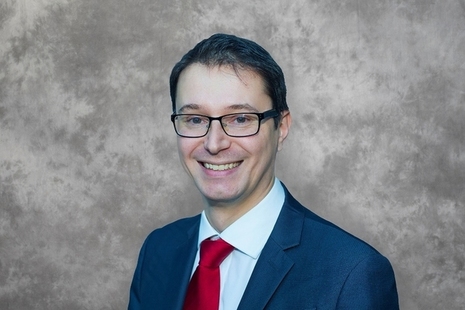 Biography
David Thomas was appointed Head of Contract Management and Assurance in June 2019, having previously held the role of Head of Assurance since January 2017.
David joined the Legal Aid Agency from the Government Internal Audit Agency, where he was Head of IA for the Department for Communities and Local Government. He has worked in a range of civil service roles since 2005, including policy development, financial analysis and assurance. Previous departments include the Department for Business, Energy and Industrial Strategy and HM Treasury.
David is a member of the Chartered Institute of Public Finance and Accountancy.
Head of Contract Management and Assurance
The Head of Contract Management and Assurance is responsible for managing provider relationships, ensuring contract compliance and monitoring error levels within the legal aid fund. This includes identifying error reduction opportunities, compliance audit and quality assurance of legal aid providers. The team also includes the LAA's counter fraud and investigations functions.
Previous roles in government