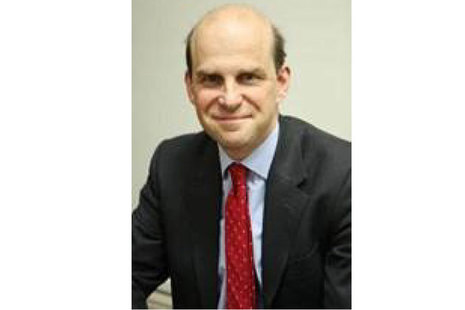 Biography
Angus Lapsley was the Director for Defence, International Security and South East Europe at the Foreign & Commonwealth Office (FCO) from 2017 until 2019.
Angus joined the UK Civil Service in 1991, working in the Department of Health and then the UK Representation to the European Union, before serving as the Home Affairs Private Secretary.
In 1999 he joined the FCO, leading the EU Institutions Unit during the Nice Treaty negotiations. He served in Paris between 2001 and 2005 on foreign and security policy issues. From 2006 he was Deputy Balkans Co-ordinator, and from 2006 to 2010 he was Counsellor and Head of the Common and Foreign Security Policy (CFSP), Common Security and Defence Policy and EU Enlargement team at the UK Representation to the EU.
He was Director (Americas) in the FCO, before moving to the Cabinet Office as Director in the European and Global Issues Secretariat in April 2012. He also led the Cabinet Office's role on the review of the balance of competences between the UK and the EU.
From March 2015 until September 2017 Angus served as the UK's Political and Security Ambassador to the EU.
Director General Strategy and International
The Director General Strategy & International is responsible for defence policy on NATO and the Euro-Atlantic area, the defence implications of exiting the European Union and our key bilateral defence relationships as well as strategic planning and strategic policy matters (eg nuclear deterrence, cyber, space, exports).
Previous roles in government
Director for Defence and International Security