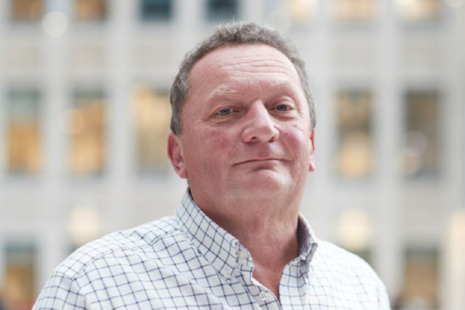 Biography
Alistair Adan was appointed acting Head of Case Management at the Legal Aid Agency in August 2019.
Alistair joined the Legal Aid Board in 1995 and has held a variety of roles across the business during that time.
He was an Area Contract Manager in both Birmingham and London. During the past few years he has been involved in managing and delivering change programmes and business improvements within Case Management.
Previous roles include:
Head of Civil Business Improvement

Business Change Manager

Area Contract Manager Birmingham
Interim Head of Case Management
The Head of Case Management is responsible for ensuring applications and bills are processed effectively.
This includes leading teams dealing with applications, bills, payments on account, customer services, complaints handling, stakeholder training, administration and the operation of the LAA national filing centre. Also, the collection and enforcement of contributions made under the Crown Court means testing scheme.
The role includes membership of both the Executive Leadership Team and the LAA Board as well as chairing the LAA's Operational Committee.