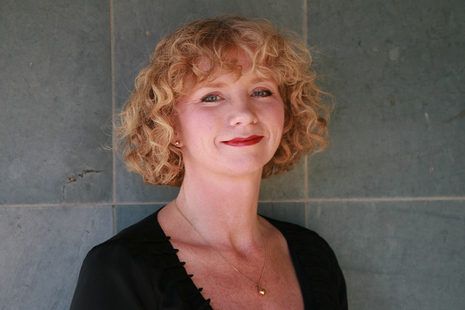 Biography
Alison Blackburne was the British Ambassador to South Sudan from April 2017 to May 2019, and before that British High Commissioner to Uganda from August 2012 to November 2016. Alison joined the Foreign & Commonwealth Office in 1987 and has held a variety posts in London and abroad. She has previously served overseas in Warsaw, Stockholm, New York (UK Permanent Mission to the UN), Harare and Brussels (UK Permanent Representation to the EU), as well as more recent short-term roles in Jakarta and Washington. She also spent 2 years on loan to the Ministry of Justice as Principal Private Secretary to the Justice Secretary.
Deputy British High Commissioner to Pakistan
The Deputy High Commissioner in Islamabad supports the High Commissioner in leading the Islamabad mission and, when the High Commissioner is out of the country,is responsible, as Acting High Commissioner, for leading the Pakistan mission.
Previous roles in government
British Ambassador to South Sudan

British High Commissioner to Uganda