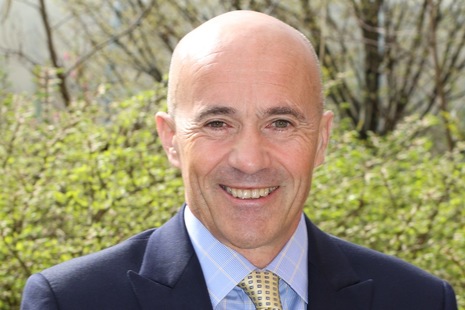 Biography
Adrian Belton became Chair of the Defence Science and Technology Laboratory (Dstl) Board on 1 August 2019.
Adrian was Chief Executive of the Government's Food and Environment Research Agency (FERA) from 2009 to 2014, having established it from a 4-way merger including the Central Science Laboratory (where he was Chief Executive from 2008) and the UK Government Decontamination Service.
As Chief Executive of the Construction Industry Training Board from 2014 to 2016 he stepped down from full time Executive work to pursue a non-Executive career. He was chair of Stockport NHS Foundation Trust from 2017 to 2021, since when he has been a non executive director of NHS Property Services Ltd. He is also currently a lay member of the Council of the University of Sheffield where he sits on the Audit Committee, having been interim chair of Council during 2022. He previously chaired the Board of the Institute of Environmental Management and Assessment from 2008 to 2013.
Chair
The Chair leads the Dstl Board. The Board's role is to support and constructively challenge the Dstl executive in the development of business strategies, plans, business cases and targets, and to monitor Dstl's business performance against the approved corporate plan.