Radioactive Waste Management
What Radioactive Waste Management is doing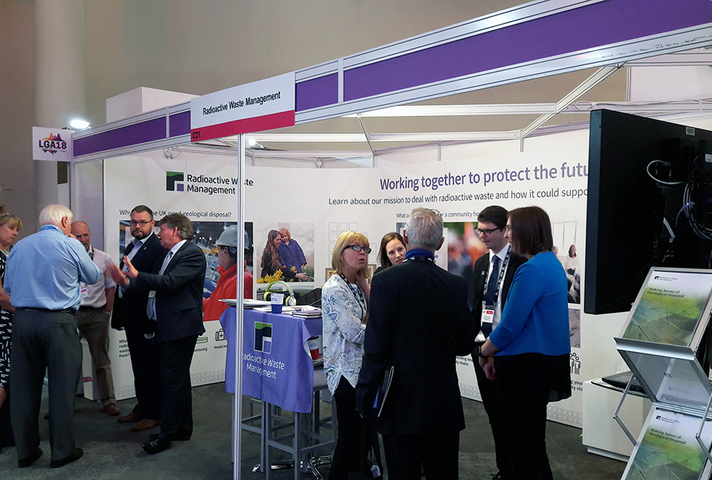 3 July 2018 — News story
RWM continues dialogue with local government representatives.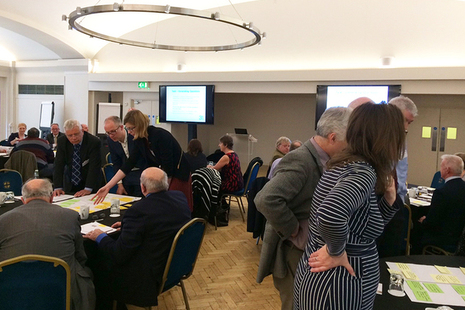 24 May 2018 — News story
Consultation responses now being reviewed to inform next steps for UK geological disposal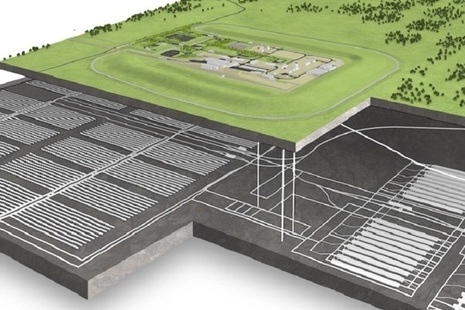 13 January 2017 — News story
Radioactive Waste Management (RWM) is pleased to launch a new information film today, providing an insight in to its work to find a permanent, safe solution to managing the UK's most radioactive waste.
Latest from Radioactive Waste Management
What Radioactive Waste Management does
Our mission is to deliver a geological disposal facility and provide radioactive waste management solutions. We are engaging with communities to inform our work.
RWM works with the Nuclear Decommissioning Authority.
Follow us
Contact RWM
Contact us
Radioactive Waste Management
Building 587
Curie Avenue
Harwell Oxford
Didcot
Oxfordshire
OX11 0RH
United Kingdom
Switchboard
01925 802820
GDF information
0300 0660100
Corporate information
Jobs and contracts