How to apply to become a psychologist, psychiatrist, or retired judicial Parole Board member
---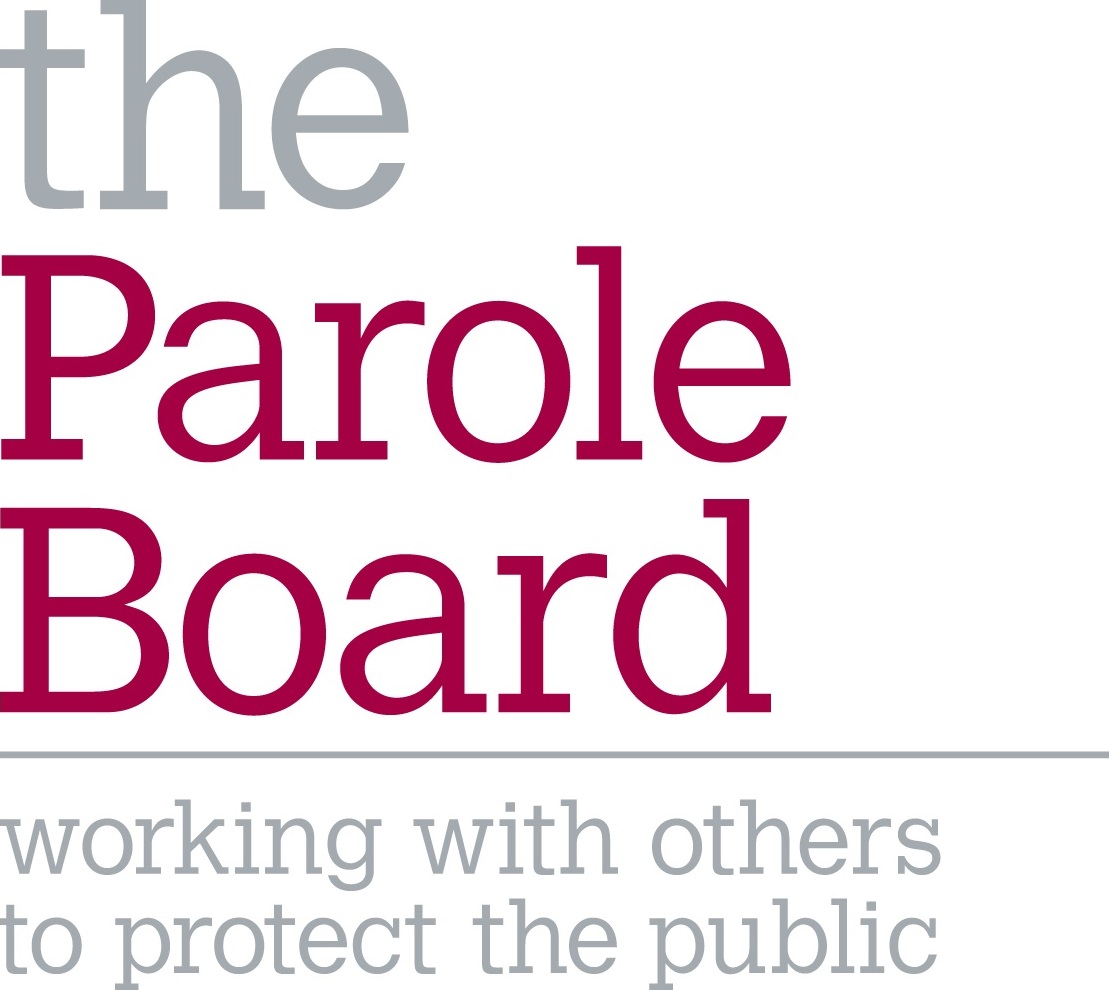 Work With Us - Parole Board member recruitment campaign 2020
The Parole Board is pleased to announce that a recruitment campaign for new members is now open.
This campaign specifically aims to target Psychiatrist, Psychologist and Judicial Members and is open to those who live in all regions of England and Wales. The role is home based, including with some hearings undertaken remotely by telephone and video. Travel will also be required to attend oral hearings during the working day in HMP establishments across England & Wales.
Please note applications for this campaign have now closed
Independent members
We are not currently recruiting Independent members but will provide updates on this area in due course.
Independent members come from a variety of professional backgrounds, you do not need to have experience in the criminal justice system to apply. We value transferable skills such as evidence-based decision making, independence of mind and judgement, interpersonal and communication skills. If you have these skills then we want you to apply, regardless of your background.
If you are interested in any upcoming recruitment for independent members, please register your interest using our online form here.
Why should I apply?
You will be protecting the community by making important decisions on the future of people who have served the punishment part of their sentence. These decisions are vital in ensuring justice, fairness and the protection of the public.
The work is varied and stimulating. It can be challenging and rewarding. You will work with other members with a wealth of different experiences and will learn a lot in the process.
The work is very flexible, and you can organise it to fit around other commitments at work and at home.
There is great scope for broadening your role. For example, independent members will train to chair oral hearings, undertake duty work and mentor others, and these roles are available to specialist and judicial members too.
You will be supported and trained throughout your time at the Parole Board by mentors, fellow members, and the office staff.
To find out everything you need to know, go to our 2020 recruitment page.