Procurement at Forestry Commission
The Commercial Services team is responsible for sourcing the Forestry Commission's requirements, supporting contract management and managing contract terms and suppliers.
---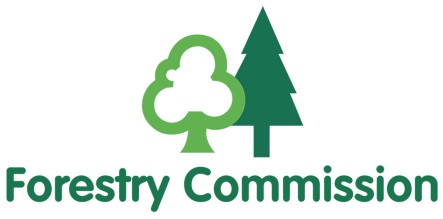 Contract opportunities
We are keen to offer under-represented businesses such as SMEs and voluntary and community sector organisations the same opportunities to compete for our contracts as other qualified suppliers. We widely publicise our procurements on the following websites:
Terms and conditions
Suppliers should always refer to the specific terms and conditions issued as part of a tender exercise.
Below are copies of previous terms and conditions (for existing suppliers).
For contracts advertised from 26 January 2016 to 30 September 2019, the following terms and conditions apply:
For contracts advertised on or before the 25 January 2016, the following terms and conditions apply:
Modern Slavery Statement
Read our Modern Slavery Statement (PDF, 130 KB, 4 pages)
Further Information