Press release
Youth offending work in Portsmouth has significantly improved
HMI Probation has reinspected youth offending work in Portsmouth and found that it has significantly improved.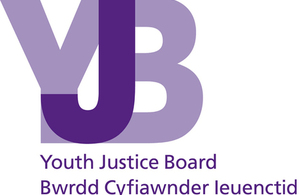 Inspectors chose to re-inspect Portsmouth YOT because performance had shown poor outcomes for children and young people in 2013.
Lin Hinnigan, Youth Justice Board (YJB) Chief Executive, said:
"I am very pleased to see the good progress made by Portsmouth Youth Offending Team (YOT). The YJB has worked closely with the local partnership, providing support for performance improvement activity, as well as ensuring an action plan was in place and being delivered.
"We will continue to work with the management board to ensure momentum is maintained, so we can build on the good work already done in order to improve the outcomes for children and young people in Portsmouth."
Background
Read the report on the HMI Probation website
Youth Justice Board media enquiries
Youth Justice Board press office
102 Petty France
London
SW1H 9AJ
Press office 020 3334 3536
For out-of-hours queries 07659 173 270
Published 2 September 2015