Press release
YJB responds to a report on the use of isolation in youth justice settings
The Youth Justice Board (YJB) responds to a report by the Children's Commissioner for England on the use of isolation in the secure estate.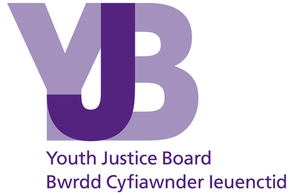 Lin Hinnigan, Chief Executive of the Youth Justice Board, said:
This report's findings are in line with our own monitoring activity in the secure estate. We have a very clear expectation that isolation should primarily be used if a young person poses a risk to themselves or others.

We place children in specific secure establishments according to their needs, and have already reduced the proportion of young people placed in youth offending institutions from around 85% in 2008/9 to 68% in August 2015.

We recognise that young people in custody present complex challenges in behaviour management. The YJB continues to work with the National Offender Management Service to ensure improvements in youth offending institutions, to better address the needs of young people and reduce the use of isolation.

We will carefully study the report's findings as a contribution to our work to improve the current secure estate.
Background
You can read Isolation and solitary confinement of children in the English youth justice secure estate on the website for the Children's Commissioner for England
Youth Justice Board media enquiries
Youth Justice Board press office
102 Petty France
London
SW1H 9AJ
Press office 020 3334 3536
For out-of-hours queries 07659 173 270
Published 22 October 2015