Press release
YJB considers the impact of distance from home on children in custody
The Youth Justice Board (YJB) commissioned HMI Prisons to assess the impact of distance from home on children in custody.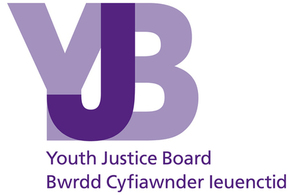 Responding to the findings, Colin Allars, Chief Executive of the Youth Justice Board, said:
The number of children in custody is at its lowest ever level – just 861 were in custody in July 2016. Such a huge reduction in numbers will inevitably mean that some children in custody will be further from home, as we always place into the available establishment which best meets their needs. We are pleased that overall, inspectors did not find a child's distance from home to negatively affect their experience of custody.

The report makes a number of recommendations which we will carefully consider. We will see how best to implement these as we also consider recommendations arising from Charlie Taylor's final report on youth justice, when it is published.
Notes to editors
You can read the report on the HMI Prisons website
Youth Justice Board media enquiries
Youth Justice Board press office
102 Petty France
London
SW1H 9AJ
Press office 020 3334 3536
For out-of-hours queries 07659 173 270
Published 28 September 2016