WWII airman celebrates 100th birthday
A former Second World War Spitfire pilot celebrated his 100th birthday on New Year's Day.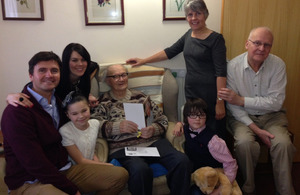 On New Year's Day, family, staff and residents at the Ilford Park Polish Home in Devon joined their oldest resident, former Spitfire pilot Mieczyslaw Juny MBE, for his 100th birthday celebrations.
Mr Juny was born in Lwow, Poland, on 1 January 1913. At the age of 26, he took part in the Polish Campaign of 1939. After Poland fell to German forces, he escaped to Hungary and was taken as a prisoner of war. He escaped again and eventually found himself aboard the ship 'Empress of Canada' in March 1943 as she sailed from Durban with 1,800 passengers. On 13 March, 1,000 miles (1,600 kilometres) off the coast of Africa, she was torpedoed and sank.
Surviving the waters of the Atlantic, Mr Juny found his way to the UK. He transferred to the Polish Air Force as a flight lieutenant and served alongside his British RAF colleagues as a Spitfire pilot for 4 years.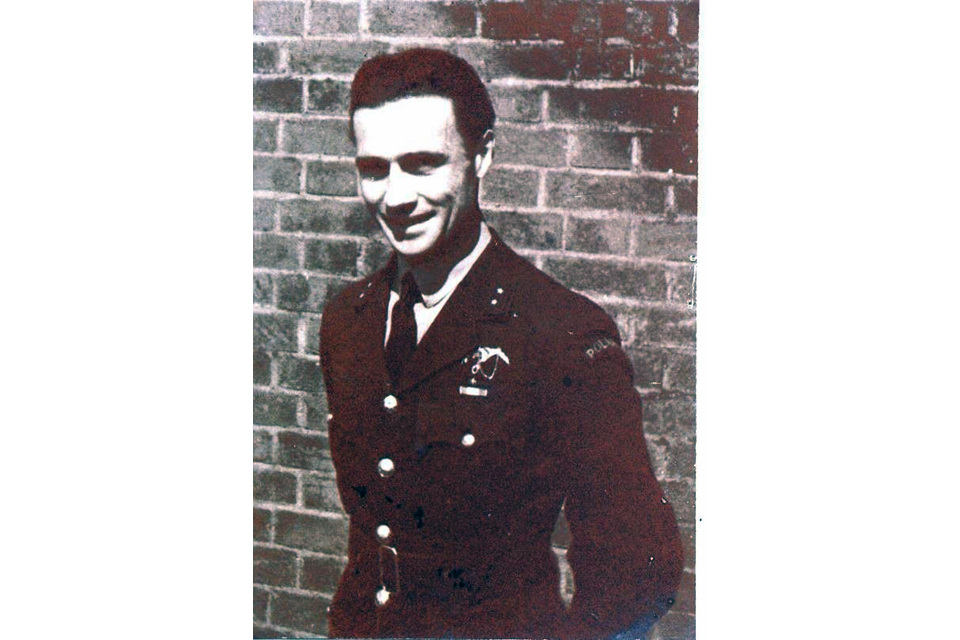 After the war, Mr Juny worked for the National Assistance Board, rehoming Polish people who had been decommissioned from the armed forces but could not return to Poland because of the political changes.
After many years as a civil servant working at Ilford Park, he was awarded an MBE for his service to Polish people in the UK in 1975 before retiring as Deputy Manager in 1977.
Mr Juny continues to reside at Ilford Park, now managed by the Service Personnel and Veterans Agency, and has been the longstanding chair of the residents' committee. In 2003, the Polish Catholic Mission awarded him the Cross of Merit. He was further decorated in 2005, when the outgoing president of the Republic of Poland, Aleksander Kwasniewski, awarded Mr Juny the Knight's Cross of the Order of Polonia Restituta.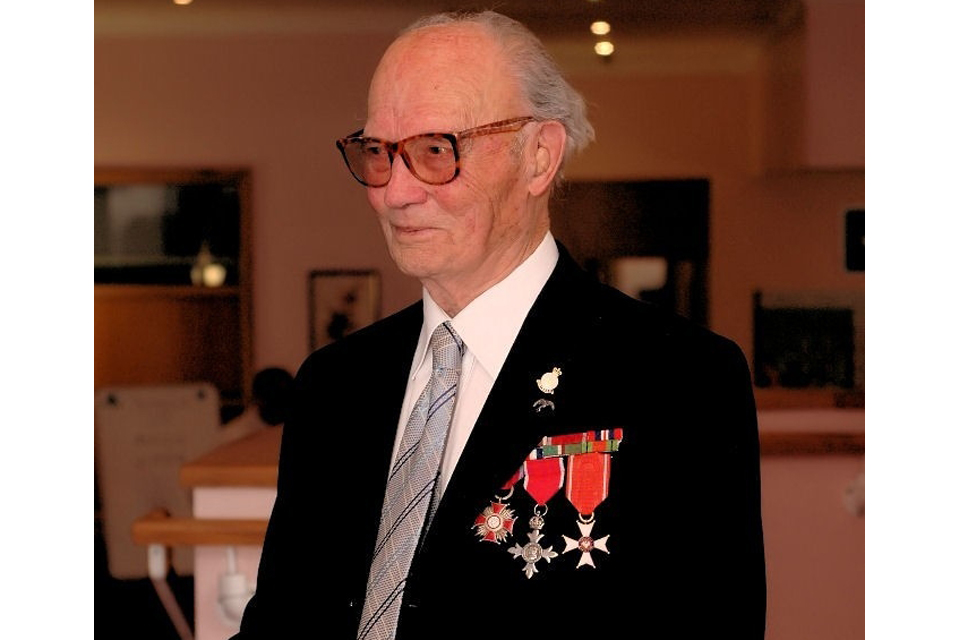 Mr Juny said:
Being 100 years old is a funny feeling; it is not normal for human beings to live this long. It is exciting to tell people that I am 100 years old, and people are excited to hear this. I don't know why I have been chosen to live so long, but I notice more and more beauty in the world as I get older.
Ilford Park Manager Clare Thomas said:
Mr Juny is an inspiration to us all and is a role model of grace and humanity. He has been so determined to reach this birthday. He desperately wanted to live long enough to see the London 2012 Olympics and since then his focus has been on his birthday. It has given him a new lease of life!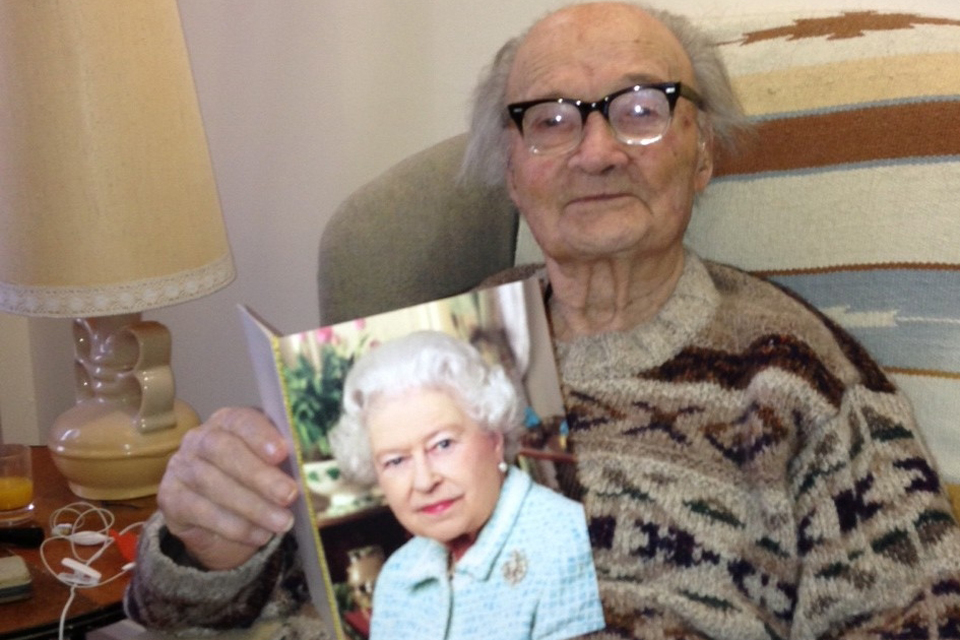 Two more of the Polish Home residents will reach their 100th birthdays this year, and Mr Juny says he wants to join them when they have their parties. And his birthday wish? To live another 50 years!
Published 4 January 2013