Press release
Work with us blog: a new challenge
Cassie Williams, independent member, writes about the opportunities and challenges she has had since joining in 2016 and how the flexible work allows her to fit it in around her other commitments.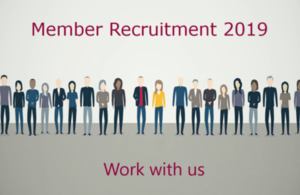 A new challenge
By Cassie Williams, independent member since 2016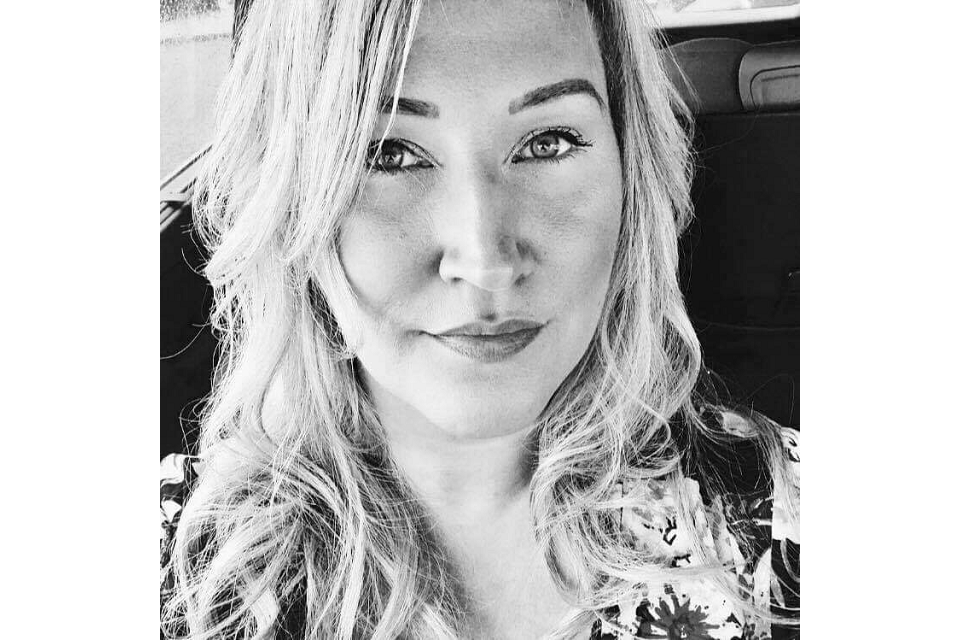 I joined the Parole Board in 2016 and have discovered so much more about risk assessments, psychology, people and myself than I thought would come from this role. I applied to become a member as I was looking for a new challenge that worked around my busy family life as a mum to 3 young daughters, and professional commitments as a barrister. It isn't always easy, but the ability to plan my Parole Board commitments some months ahead allows me to take on as much or as little work as I want.
Sometimes I undertake 3 or 4 oral hearings in a week, where I actively question professionals and prisoners, sometimes I work from home carrying out paper assessments to determine whether a case needs an oral hearing, whether I can direct release, or make no direction for release of a prisoner. I also attend meetings at headquarters both in person and via skype.
The work is challenging in terms of the materials you have to consider and the responsibility of the decisions, but I've found my colleagues supportive and helpful. I've gained a great deal from members from different professional backgrounds and can honestly say that I find it to be a very rewarding role. As well as my normal Parole Board work, I am involved in developing and implementing policy, practice observations and much more.
The development of the membership is an ongoing priority for the Parole Board and so the opportunity is there to take on additional roles, qualify as a Chair and participate in events and training.
Published 18 January 2019