World news story
Women's political participation in Morocco
British Embassy Partner, Mouvement pour la Democratie Paritaire, at the forefront of increasing the representation of women in local councils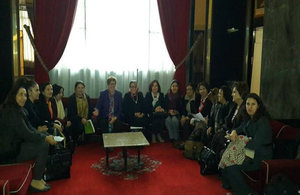 Increased representation of Moroccan women in political life in general and in local councils in particular has now become a reality. Recently, the Moroccan Parliament amended the local election law to raise female representation from 12% to 27% in municipal councils; an important step that women's NGOs, including British Embassy (BE) partner Mouvement pour la Democratie Paritaire (MDP), has applauded.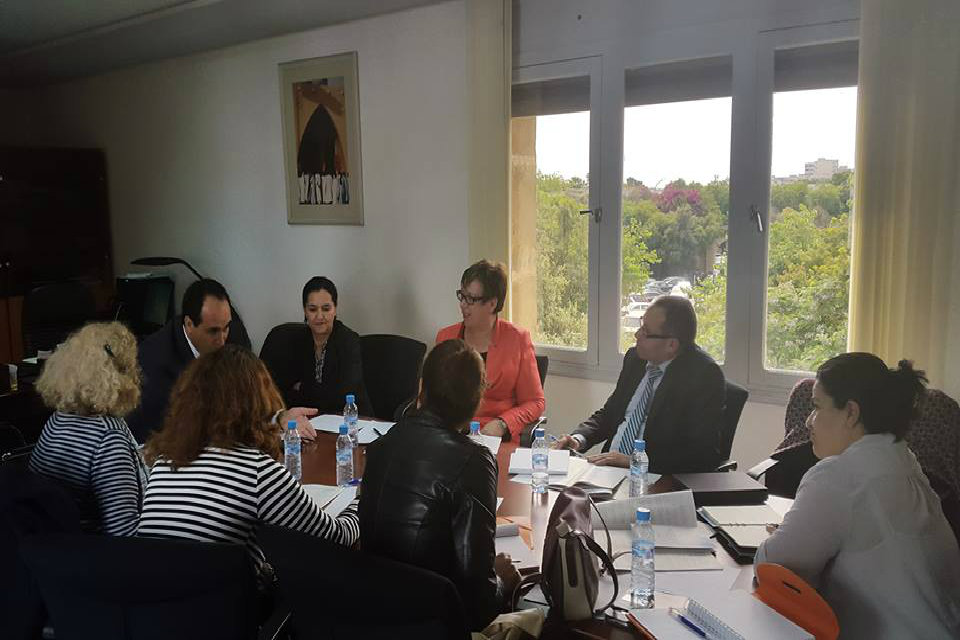 This important achievement would not have been possible without the engagement and determination of various stakeholders including women's NGOs. Through the Arab Partnership Fund (AP), the British Embassy in Rabat supports MDP to advocate an increased women's representation and encourage their participation at the local, provincial, and regional levels.
Through the AP funded project "Political participation and representation of women: lever of local, provincial, and regional development", MDP has organised a series of advocacy meetings with parliamentary groups from both the majority and the opposition to call for a minimum quota of female candidates of one third, in line with international standards. MDP also held meetings with Regional Councils and organised debates and seminars in different regions of Morocco to discuss regionalisation, electoral laws, and women's representation and the quota system.
In concrete terms, the amendments to the electoral law will enable at least four women to be elected in the upcoming municipal elections. And the work does not stop here; next on the to-do list for BE's project with MDP is a plan to deliver workshops to female candidates to build their capacity in managing local affairs and help them understand their political roles and responsibilities.