Women in Innovation awards 2016: 15 female entrepreneurs honoured
Fifteen of the UK's most innovative women were honoured at an awards ceremony at London's Royal Society of Arts earlier today.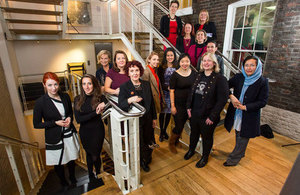 Innovate UK launched this nationwide competition in May 2016. The aim was to challenge the low numbers of women entrepreneurs in the UK.
Each winner receives £50,000 and a tailored business support package. They will also receive mentoring from Innovate UK's list of well-known business leaders, who are also ambassadors for the infocus campaign. These include Facebook VP for Europe, the Middle East and Africa, Nicola Mendelsohn, Cambridge Wireless founder and former CEO, Soraya Jones, and Williams F1 Deputy Team Principal, Claire Williams.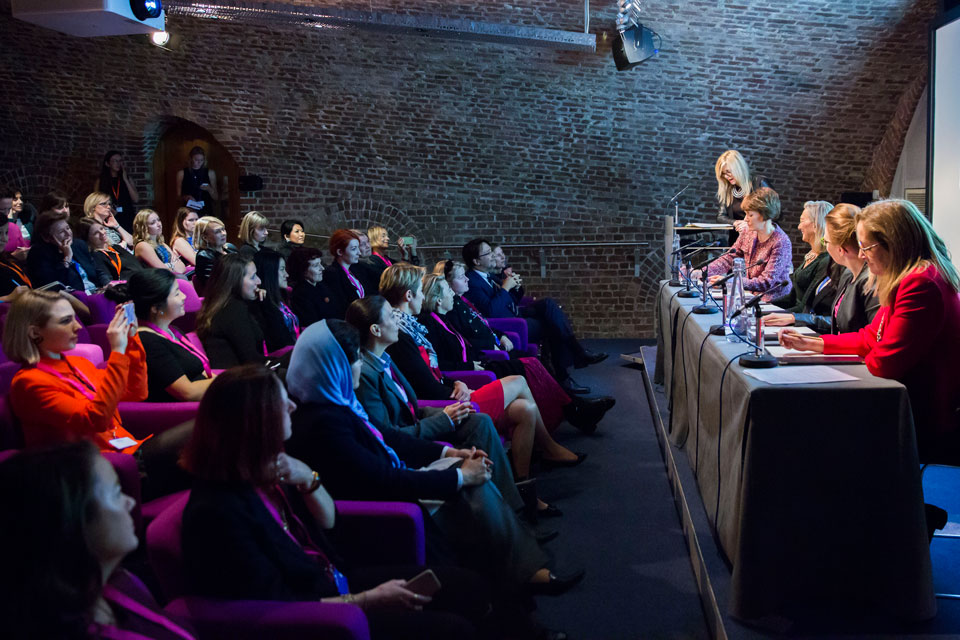 Removing barriers for female entrepreneurs
The proportion of UK women in entrepreneurial activity is around half the level of men. Boosting female entrepreneurship could deliver approximately £180 billion to the UK economy.
Innovate UK's infocus campaign is an umbrella initiative to encourage diversity in innovation. The competition aims to address an important barrier to female entrepreneurship - having limited access to relevant role models and identification with entrepreneurs as 'women like me'.
Women are also less likely to seek external sources of finance than men. The campaign is a way of increasing awareness of how simple it is to apply for game-changing funding.
Dr Ruth McKernan CBE and Chief Executive of Innovate UK said:
It is very clear that harnessing the talent of women entrepreneurs could significantly enhance UK economic growth. I am delighted that we are taking action; supporting and funding female entrepreneurs to help them succeed and inspire other women to come forward, apply for funding and turn their ideas into successful businesses.
The infocus Women in Innovation winners and their innovation focus:
Dr Rachel Gawley of AppAttic (Belfast) – digital health
Lorin Gresser of Dem Dx Ltd (London) – digital health
Emma Sceats of CN Bio Innovations (Hertfordshire) – non-animal testing
Dr Anne Roques of Aurora Medical (Southampton) - surgical tool
Dr Shakardokht Jafari of TrueInvivo (Surrey) - medical diagnostic
Professor Kym Jarvis of Viridian Consultants (Surrey) - nuclear energy
Christine Boyle of Senergy Innovations (Belfast) - solar energy
Anna Hill of River Cycleway Consortium (London) - green transport
Pauline Dawes of SOMI Trailers (Scunthorpe) - transport logistics
Elena Dieckmann of AEROPOWDER (London) - sustainable materials
Dr Carmen Hijosa of Ananas Anam UK (London) - sustainable materials
Natwilai Utoomprurkporn of Gettrik (London) - drone system
Siobhan Gardiner of HEROTECH8 (Bedford) - drone system
Fanzi Down of DPS Designs (Forest of Dean) - design and manufacturing
Dr Rebecca Sage of Interactive Scientific (Bristol) - ed tech
Ruth McKernan added:
From fully autonomous drone software to affordable solar power technology and a digital education portal which engages school children with the molecular world, the calibre of winners is an eye-opening view into the talent and vision of the UK's female entrepreneurs.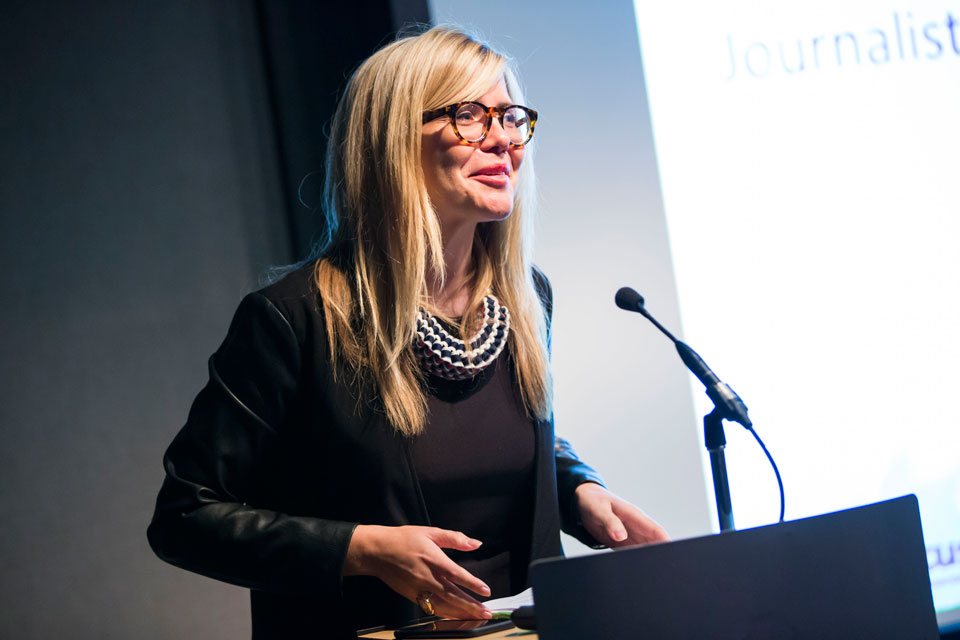 Published 15 November 2016
Last updated 18 November 2016
+ show all updates
Added link to the competition results.

First published.