Winners of the 2013/14 BUBA Awards fly to the UK
Students from Jerudong International School travelled to the UK as part of their British Universities Brunei Association (BUBA) Award.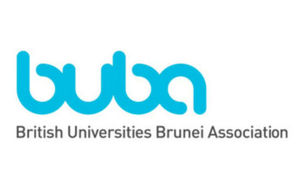 Justin Thomas, Ho Shing Chen and Wei Liang Hii will be accompanied by the JIS Dean for Higher Education, Russell Mann, as they embark on a tour of some of the UK's leading universities. The theme for the 2013/2014 BUBA Awards was 'Entrepreneurship' and the trio won with their 'Sky Village' project to build an eco-lodge in Tasek Merimbun.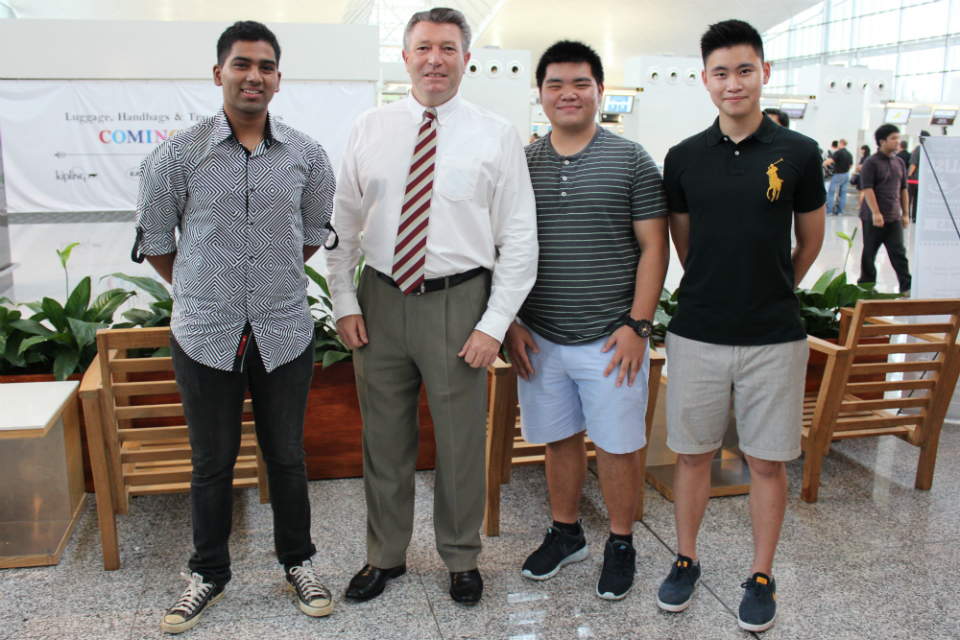 Over the 10 days they will visit 15 institutions across England and Wales to meet with academic staff, former JIS students and take tours around the campuses and university cities. They will also have the opportunity to visit the Houses of Parliament, Buckingham Palace and take in the capital's famous skyline from the London Eye.
The University tour came about through a generous donation from the British High Commission to BUBA which enabled the 2014 winners to have an opportunity to experience life in the UK. British High Commissioner, H.E. David Campbell said "We were delighted that there was so much interest in this year's BUBA competition. Congratulations again to the very worthy winners. I hope they enjoy their UK trip and their visit to British universities, which remain the most popular overseas study destination for Bruneians."
BUBA member institutions will be back in Brunei next month for the BUBA Higher Education fair at the Empire Hotel and Country Club on 20th August.
Further information
Published 10 July 2014