News story
What do you need to know about publicly funded innovation?
Businesses can help Innovate UK and the research councils to improve the information available on publicly funded research and innovation.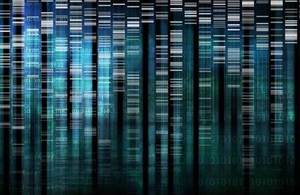 Innovate UK and the UK research councils want to improve the quality of publicly available information on innovation and research projects so that it's more useful for business needs.
If you are a business, please complete the survey about the Gateway to Research portal developed by the Research Councils UK, which contains details of projects funded by the UK's 7 research councils and Innovate UK.
The portal allows users to search the database of projects and find details of current research and innovation projects as well as the outcomes of past projects.
It aims to be particularly useful for small and medium-sized businesses looking for information, but can also be used by academics and the wider public.
Published 6 October 2015