News story
Welsh Secretary welcomes North Wales Slate Industry's place on UK list for World Heritage Status
Welsh Secretary Cheryl Gillan has welcomed the inclusion of the North Wales Slate Industry on the UK shortlist of applications bidding for UNESCO…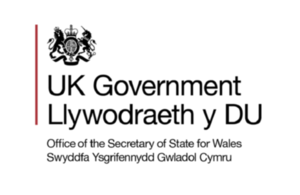 Welsh Secretary Cheryl Gillan has welcomed the inclusion of the North Wales Slate Industry on the UK shortlist of applications bidding for UNESCO World Heritage status.
The North Wales Slate Industry is one of the final 11 contenders announced today (Tuesday 22 March) by Tourism and Heritage Minister John Penrose to form the new UK tentative list for potential nominations for world heritage status.
Mrs Gillan, who visited the National Slate Museum at Llanberis last summer, said: "The slate industry has played a dominant role in shaping the landscape and economy of North Wales since the 19th Century. Its inclusion on the shortlist acknowledges the industry's importance to Welsh heritage and will boost tourism in the area.
 "Tourism is vitally important to the North Wales economy, bringing in up to £1.8 billion of income to the region and supporting around 37,000 jobs.  Heritage status would help show the world just what Wales has to offer - from areas of outstanding beauty to dramatic industrial heritage."
Published 22 March 2011