Press release
Welsh Secretary responds to Paris terrorist attack
Stephen Crabb: "Wales stands in solidarity with Paris"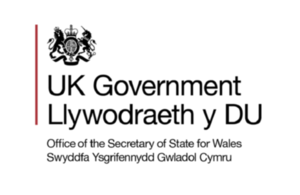 Secretary of State for Wales Stephen Crabb said:
The horrific scenes we saw unfold on the streets of Paris last night were sickening acts of terror that were designed to shake us, divide us and destroy our strong faith in tolerance and liberty.

For Paris to have had to endure two such brutal episodes in one year is beyond belief and our hearts go out to that city. Such a tragic loss of so many innocent lives at the hands of callous murderers will never be forgotten.

My own personal attachment to the city and to the nation of France has made the events of the last 24 hours all the more difficult to understand.

My thoughts and prayers are with those in France who have lost loved ones, and with the French communities here in the UK. Wales stands in solidarity with you. We will continue do all we can to confront extremism and terrorism in all its forms.
Published 14 November 2015