Press release
Welsh football team carries the hopes of a nation tonight
Secretary of State Alun Cairns has sent a good luck message to the Welsh team ahead of tonight's Euro 2016 semi-final with Portugal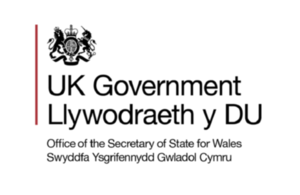 Alun Cairns, Secretary of State for Wales, said:
The Welsh football team has inspired not only our home nation but the whole UK in its fantastic progress through the Euro 2016 championships.

Under a brilliant manager, this team has delivered passionate performances that have thrilled us all and cheered the country up. You have to look to the fairly tale triumph of Leicester City Football Club for something similarly inspiring. This Welsh team truly are the history boys.

Tonight the team will again carry the hopes of the Welsh nation as they take on Portugal. Good luck and let's go all the way to the final.
Published 6 July 2016