World news story
Watch on Ustream: Angelina Jolie in Japan to speak on Preventing Sexual Violence in Conflict
Tune in to Ustream on Monday 29th July at 16:00 to hear Angelina Jolie's speech.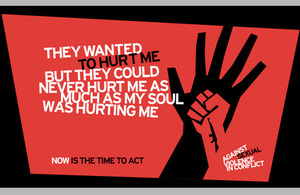 Ms Angelina Jolie will be in Japan on Monday 29th July for a special screening of her film In the Land of Blood and Honey, where she will also give a speech on her involvement in the Preventing Sexual Violence in Conflict initiative - a campaign launched by Ms Jolie and the British Foreign Secretary William Hague to eradicate warzone rape worldwide.
The opening speakers and Ms Jolie's talk will be broadcast online via Ustream. In order to watch, just visit the Ustream channel at: http://www.ustream.tv/channel/angelinajolie-en on Monday 29th July at 16:00 (Japan time).
Preventing Sexual Violence in Conflict
In London in April this year the UK, Japan and other G8 nations reached a historic agreement to work together to end rape and sexual violence in conflict.
The British Foreign Secretary and Ms Angelina Jolie then took their campaign to the UN Security Council on 24 June, resulting in a unanimous vote for a new Security Council Resolution.
Directed by Angelina Jolie and set in Bosnia-Herzegovina, In the Land of Blood and Honey gives a compelling insight into the devastating way in which sexual violence is used as a weapon of war. It touches on issues universal to conflict, including the consequences of non-intervention, the plight of women, the need for accountability and the challenges of reconciliation.
Don't forget to watch on Ustream and join in the discussion online using the Twitter hashtags #SexualViolence #TimeToAct. Together we can raise awareness of this issue in Japan and fight sexual violence in conflict around the world.
Related link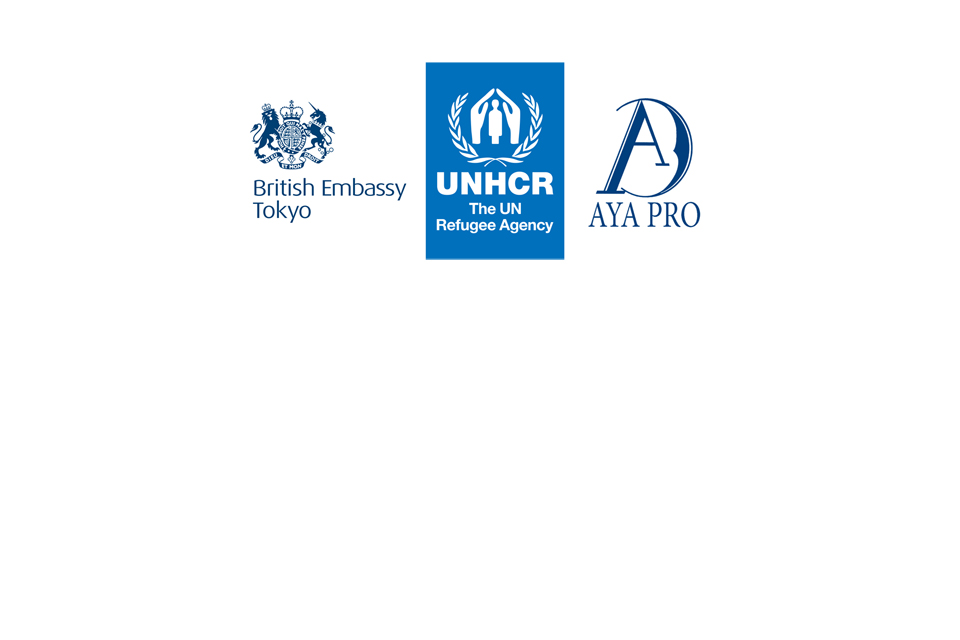 Published 26 July 2013