World news story
Visa Application Centres – Operational Update
Information about services at the Visa Application Centres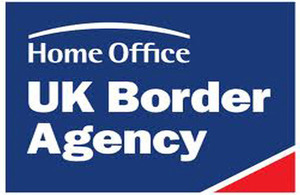 The visa application centres in Cairo and Alexandria have now re-opened. The Priority Visa Service remains suspended at present, although we hope to reopen it soon – please check this website regularly for updates. We aim to make decisions on most non-settlement visa applications within our global customer service standards of 3 weeks, and most settlement applications within 12 weeks, so please allow enough time for your application to be processed.
Applications for visit visas and EEA Family Permits can also be made in any country where there are UK visa application centres. Customers will need to be in the third country or territory in accordance with that country or territory's immigration laws. Applications for all other types of entry clearance, should be made in the applicant's country of residence.
We are sorry for any inconvenience that this has caused.
Further information
Follow @UKinEgypt on twitter
Find the UK in Egypt on Facebook
Read the Foreign Office travel advice for Egypt
Follow the Foreign Office Travel Advice on Twitter @fcotravel
Follow the Foreign Office Travel Advice on Facebook
Subscribe to the announcements feed or email alerts to get our latest news and announcements
Published 26 August 2013
Last updated 27 August 2013
+ show all updates
updated
updated
updated
updated
updated
updated
updated
updated
Arabic translation added
First published.