News story
Veterans' Transition Review has been published
The report that examines the transition of service personnel into civilian life has been published by Lord Ashcroft today, 11 February.
The Prime Minister's Special Representative for Veterans' Transition, Lord Ashcroft has published his findings following his examination of the transition of armed forces personnel from their military careers into civilian life at the end of their service.
As part of the independent review, Lord Ashcroft considered the policies and provision for service leavers in areas including education, training, employment, health, housing, welfare, finance and information.
He also looked at the operation of service charities and the role of advocacy, including the delivery of the armed forces covenant.
The review consulted widely with service personnel, MOD and other government bodies, industry and charities, and has heard directly from hundreds of service leavers about their experiences of transitioning to civilian life.
The report broadly concluded that although there is no shortage of provision for service leavers as most do well, preparation by the individual and the supply of information are important for a good transition.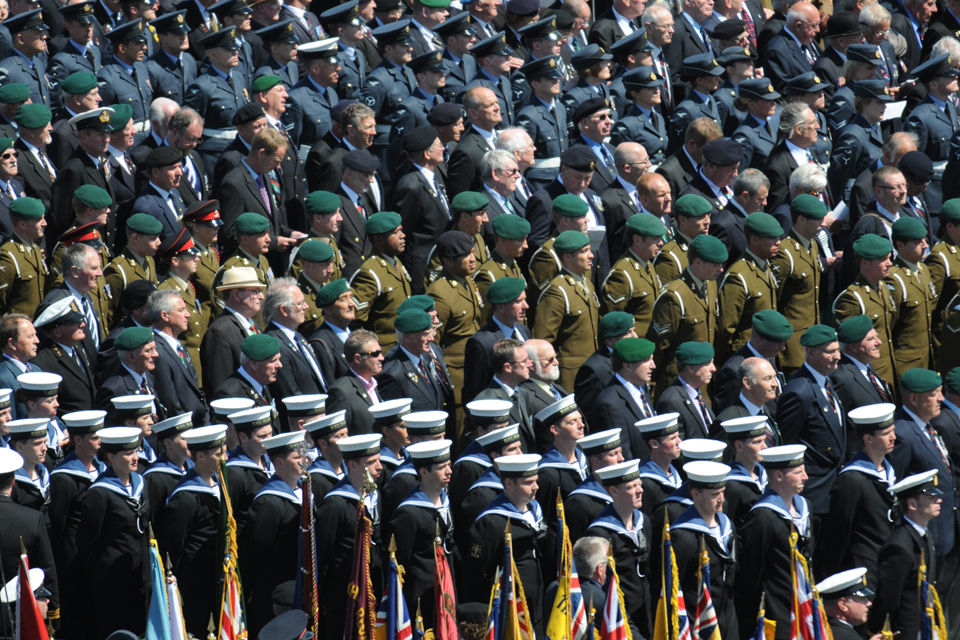 Lord Ashcroft's principal recommendations are:
MOD and the armed forces should be more proactive in changing perceptions of service leavers
a new work placement scheme should be created in partnership with industry
early service leavers should get the same transition support as longer serving personnel
a new veterans' card should be given to all service leavers with the number and web address of a singe 24/7 contact centre for forces charities
all personnel should complete an online personal development plan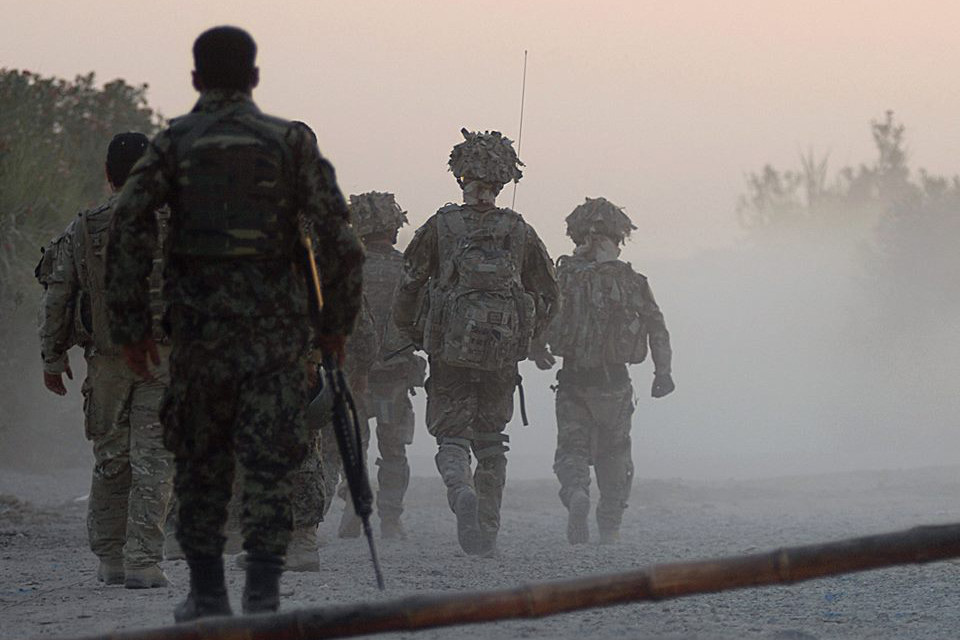 Speaking at the launch of the report, Lord Ashcroft said:
As well as doing a superb job of protecting our freedom around the world, the armed forces are perhaps the biggest and best training and apprenticeship scheme we have, and a remarkable engine of social mobility.

Not surprisingly, most of those leaving the forces go on to do well in civilian life. The great majority find work quickly, and, contrary to popular belief, service leavers as a whole are no more likely to have serious problems than the general population.

Nevertheless, some do struggle with the transition or find it harder than they should to achieve their full potential in the civilian world.

There is already a great deal of provision in place to support service leavers, and this has improved considerably in recent years with the advent of the armed forces covenant and greater public understanding of the needs of the forces community.

This can still be improved upon, however. I hope the straightforward, practical proposals in my review will help achieve a smoother and more successful transition for more of our service leavers, change perceptions of service personnel and veterans, and ensure the country is better prepared to make the most of the extraordinary resource this group of people represents.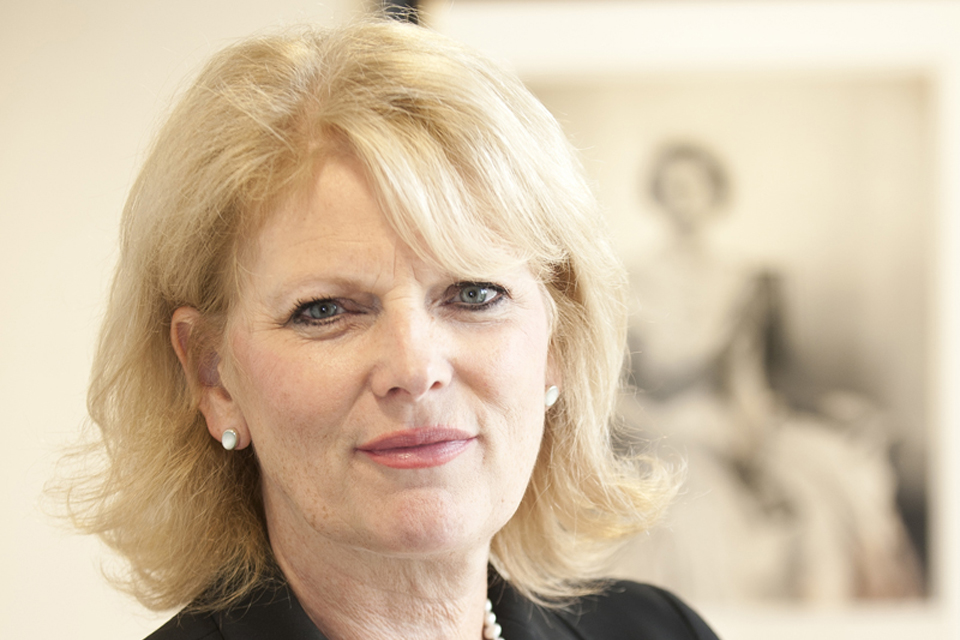 The Minister for Defence Personnel, Welfare and Veterans, Anna Soubry, said:
We thank Lord Ashcroft for this comprehensive review which has reinforced the significant provision already in place to support all our armed forces veterans who have bravely served our country.

We have worked hard to ensure that all our service leavers, including those who have left with less than 4 years' service, now have the same access to our robust resettlement system which provides crucial employment support, housing advice and financial advice.

Furthermore we continue to work closely with employers and local authorities through the armed forces covenant to ensure that veterans across the country have all the support they need and are treated with the dignity they deserve.
You can read the full Veterans' Transition Review here.
Published 11 February 2014