Updating personal details whilst an application is in progress
Revised procedures for updating personal details on applications that are in progress.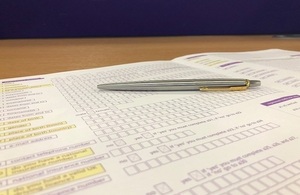 If you change your name or address, you can contact DBS to update these details.To do this, contact our call centre on 0300 0200 190. We will ask some security questions to confirm your identity and take details of the change. Once the change has been made, we will notify the organisation that submitted your application that your details have been updated.
When your check is completed, we will issue your certificate with the new details. Please note – we will not be able to correct your information if an error was made in the original application. In this case, your application will be withdrawn, and you will need to submit a new one with the correct information.
If you have any questions, please email customerservices@dbs.gov.uk
Published 26 November 2018