UPC court fees consultation event
Register for an awareness event on the Unified Patent Court consultation on court fees.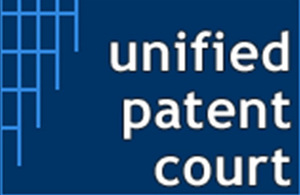 The Preparatory Committee's consultation on court fees is now open and closes on the 31st July. It can be found on the Preparatory Committee's website.
We, along with CIPA and the IPFederation, will be hosting awareness raising events for individuals and businesses to gain a better understanding of the background of the consultation, the details of the various elements contained within it and how best to get your views across.
This will be an interactive event with a panel of experts discussing the key elements and generating discussion from the audience. We are pleased that Justice Birss, Kevin Mooney, Alan Johnson and Richard Vary have all been confirmed for the panel. A live and interactive webinar is also planned; details of how to join on-line will be issued shortly.
To register for the event please contact: Tina Alexander.
If you would like to watch the live webinar of this event please follow this link. The webinar will broadcast live from this page at 6pm. There is no need to register to access the webinar and, once streaming, there will be a tab allowing you to submit questions to the panel.
Event details:
Date: Tuesday 23 June 2015
Time: 6pm to 7:30pm
Venue:
Allen and Overy LLP
One Bishops Square
London
E1 6AD

Published 1 June 2015
Last updated 18 June 2015
+ show all updates
Live webinar link added.

First published.