World news story
UK supports training for Uganda parliamentary journalists
This was published under the 2010 to 2015 Conservative and Liberal Democrat coalition government
The British Government is committed to supporting good governance and human rights in Uganda.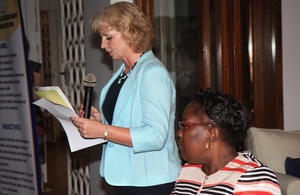 The Uganda Parliamentary Press Association (UPPA), in partnership with the British High Commission, organised a series of training sessions for 80 journalists attached to the Parliament of Uganda. The training was aimed at improving the journalists' reporting on Parliament and specifically on human rights issues.
The training was facilitated by the African Centre for Media Excellence (ACME). The aim was to equip the journalists with investigation skills, stakeholder engagement skills, simplified political reporting techniques, and personal safety and security tips.
The training was organised based on current and relevant themes that are prominent in Uganda's 9th Parliament. During their training the journalists paid attention to reporting on the Political Parties and Organisations Act, the Uganda Communications Regulatory Act, the Public Order Management Bill, the Interception of Communication Act, the Land Amendment Act, the Anti Terrorism Act; the Budget and election reform proposals.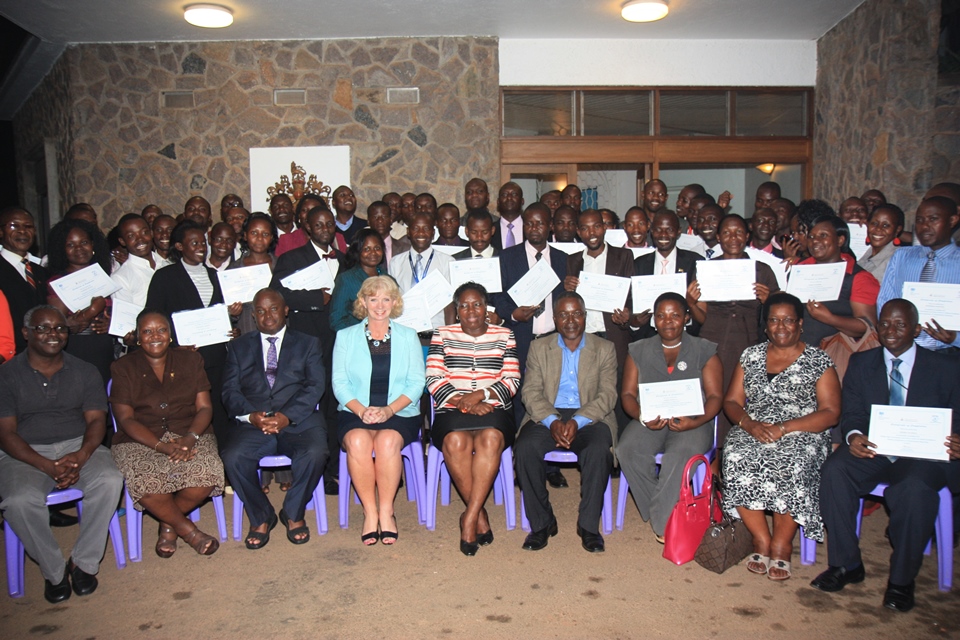 The President of UPPA, Agnes Nandutu, said, "With the ever increasing activities in Parliament on issues such as corruption, human rights abuses, good governance and democracy, it was time the UPPA addressed any issues of capacity that its members possessed. This training was tailored to carefully deal with these issues and as such is expected to meet its intended purpose."
The British High Commissioner, Alison Blackburne, said, "The media play a crucial role by reporting on Parliament and its work. This engages the public on key issues for Uganda. We hope that this training will help the press to report clearly and accurately and provide citizens with valuable insight into the various issues Parliament is handling."
This training was funded from the British High Commission's Bilateral Programme Budget.