World news story
UK Supports Human Rights work in Muslim community in Uganda
British High Commission funded the launch of the Uganda Madrassa Schools Guide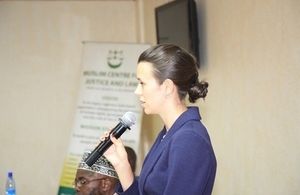 On 12 January 2014, Muslim Centre for Justice and Law (MCJL) launched the Uganda Madrassa Schools Guide. This is part of a commitment to improve the Islamic education resource base that informs operations of the Madrassa Institutions in view of human rights and religious tolerance in Uganda. This was funded by the British High Commission.
The guide was put together by MCJL with the support of The Uganda Quranic Schools Association, Uganda Muslim Supreme Council and Uganda Muslim Teachers Association. The event was attended by representatives from the Ministry of Education, security agencies, the Police, Ministry of Internal Affairs, the press and other human rights organizations.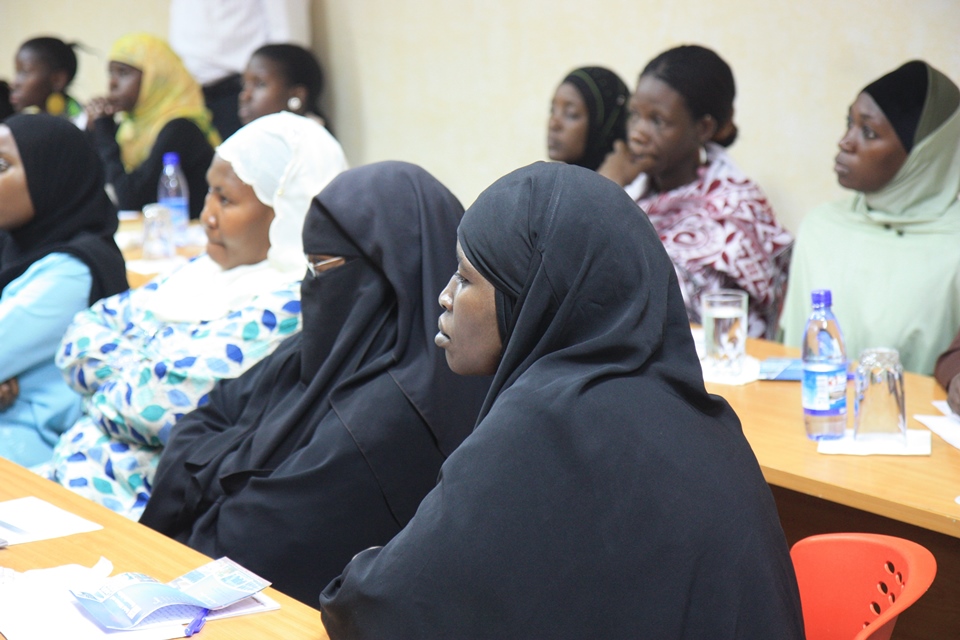 The Political Officer to the British High Commission Miss Elizabeth McKinnell and Dr. Yusuf Nsubuga the Director of Primary school education at the Ministry of Education launched the guide. In her remarks Miss McKinnell stressed the need for Madrassas to provide an environment that is safe and free for young people to learn life skills and enjoy their religious beliefs. Dr. Yusuf appealed to Madrassa school owners to embrace changes in the learning environment in order to create schools that will produce well rounded students. He further encouraged them to use the guidelines to deter future conflict with security agencies.
Published 25 February 2014