World news story
UK presents security equipment to Uganda Civil Aviation Authority
UK assistance is helping to improve security at Entebbe International Airport.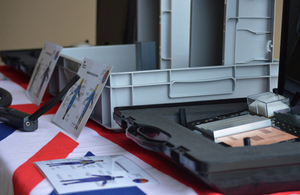 At a handover event in Entebbe on 21 June, the British High Commission presented specialist equipment for x-ray and metal detector scanners to the Uganda Civil Aviation Authority. In all, over a hundred pieces of equipment were handed over at the ceremony. This donation of equipment is part of the continuing partnership between the UK and Uganda to improve aviation security in Uganda, and mitigate against the threat of international terrorism.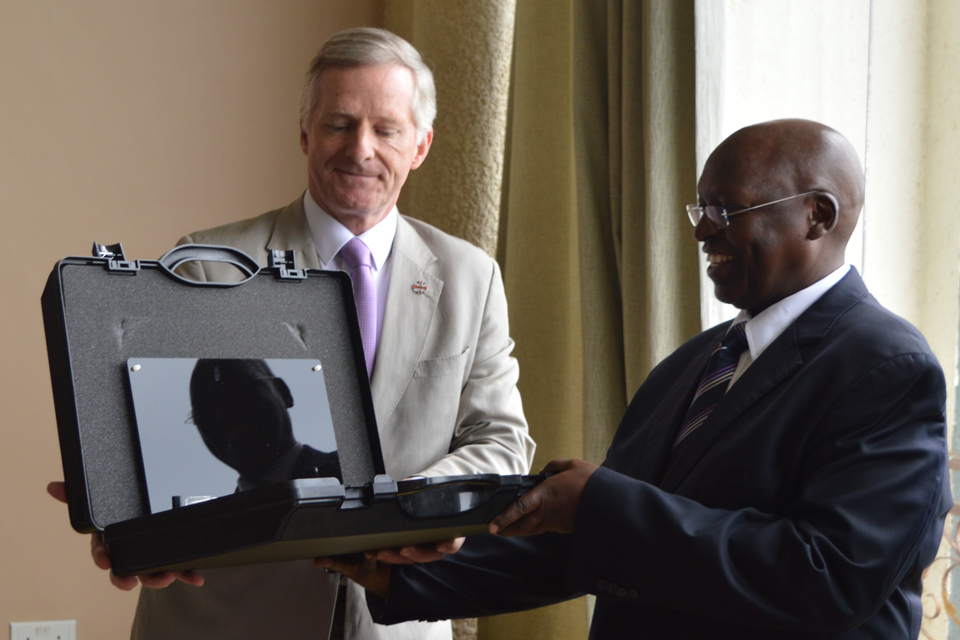 The UK is committed to helping Uganda improve its aviation security capability, and this week experts from the UK will also provide training and assistance on 'Man-Portable Air Defence Systems' (MANPADS). This is part of our response to the worldwide threat from MANPADS to airports and air carriers.
The wider package of UK assistance to Ugandan aviation authorities will help to continue to protect Entebbe International Airport, airlines and passengers from the threat of international terrorism. Terrorism is a global issue and the UK government is keen to continue its close working relationship with Uganda, to strengthen the existing aviation security regime and work together to tackle the terrorist threat.