World news story
UK MP visits Botswana Parliament
UK MP Sir Malcolm Bruce visited Botswana to discuss strengthening Parliamentary oversight.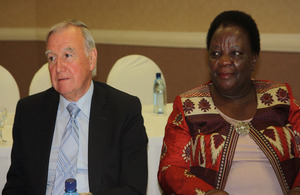 Sir Malcolm Bruce, Chair of the UK Parliament's Committee for International Development was in Botswana for two days this week to participate in a seminar with members of the Botswana Parliament.
The Commonwealth Parliamentary Association (CPA) UK worked in partnership with the Botswana Parliament and the British High Commission in Gaborone to put together a seminar on Strengthening Parliamentary Oversight. The seminar promoted parliamentary best practice and strengthened parliamentary capacity. The programme looked at the universal understanding and definition of parliamentary oversight, Code of Conduct of Members entrusted with oversight, and powers and privileges of MPs with case studies from other democracies.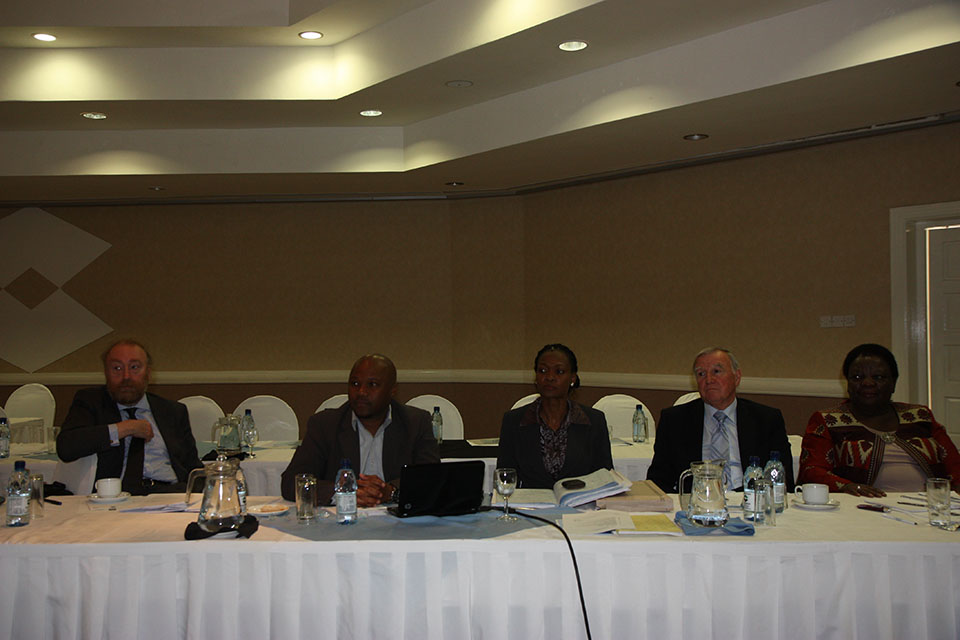 The seminar followed and consolidates on the success of a benchmarking visit to Westminster by a delegation of Batswana MPs. The delegation was led by the Chairman of two Parliamentary oversight committees, Robert Masitara and the Chairman of the Public Accounts Committee, Nehemiah Modubule and the delegation included MPs Reynar Makosha, Gilbert Mangole and Mmoloki Raletobana.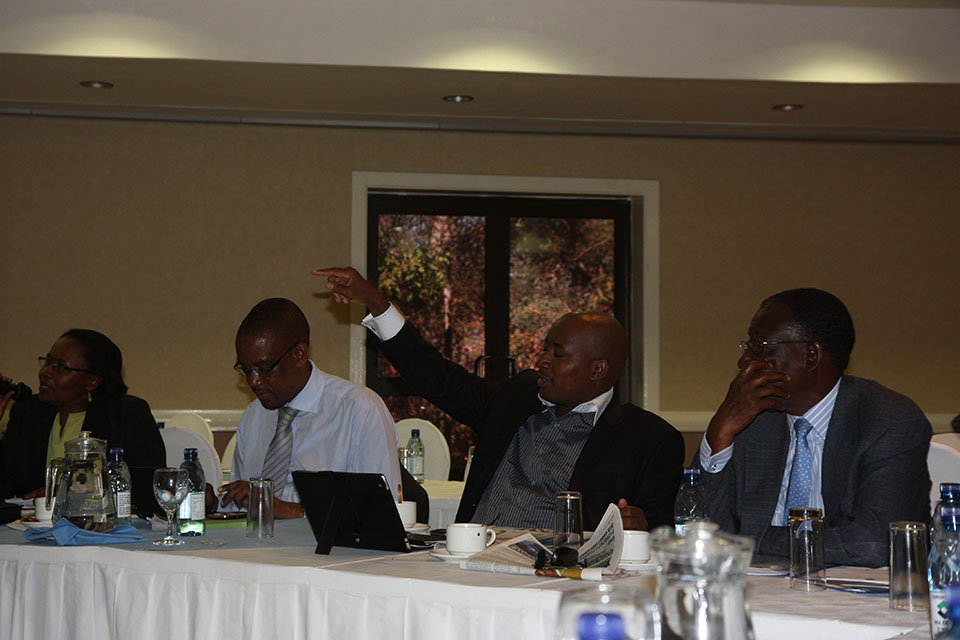 Further Information:
Commonwealth Parliamentary Association
The Commonwealth Parliamentary Association UK Branch (CPA UK) is one of the largest branches of the Commonwealth Parliamentary Association, the professional association of all Commonwealth parliamentarians. CPA UK's membership is made up of Members from all parties and both Houses of the United Kingdom Parliament. Through dialogue, CPA UK undertakes international parliamentary outreach on behalf of the Houses of Parliament and the wider CPA. With a specific focus on parliamentary diplomacy and parliamentary strengthening activities, CPA UK seeks to foster co-operation and understanding between parliaments, promote good parliamentary practice and advance parliamentary democracy.
Rt Hon. Sir Malcolm Bruce MP
Sir Malcolm Bruce has been the Liberal Democrat MP for the Aberdeenshire constituency of Gordon since 1983. During his career in Parliament, Sir Malcolm has been a member of several parliamentary committees including: Scottish Affairs (1990-1992), Trade and Industry (1992-1994), Treasury (1997-1999) and Standards and Privileges (1999-2001). Sir Malcolm is currently Chair of the International Development Select Committee; a position he has held since 2005. As Chair of a Select Committee, Sir Malcolm also sits on the Liaison Committee, which considers the work of select committees but also hears evidence directly from the Prime Minister on matters of public policy. He also currently serves on the Committee on Armed Exports Controls and the Joint Committee on a National Security Strategy.
Sir Malcolm has also held a number of significant roles within his party, including Leader of the Scottish Liberal Democracts, Chair of the Parliamentary Party and, since 2000, President of the Scottish Liberal Democrats. Sir Malcolm has been an official opposition spokesman or Shadow Secretary of State for a number of portfolios including Energy, Education, Treasury, Trade and Industry, and Environment, Food and Rural Affairs. Sir Malcolm is a current member of the Executive Committees of the Commonwealth Parliamentary Association UK and the British Group of the Inter-Parliamentary Union.
Published 16 May 2013