World news story
UK marks International Women's Day 2016 in Uganda
High Commissioner participates in events focusing on women's empowerment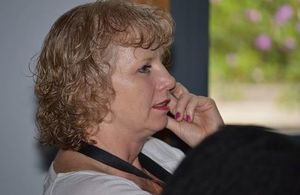 To mark International Women's Day, which was celebrated on Tuesday 8 March 2016, the British High Commissioner HE Alison Blackburne took part in a number of activities focusing on the empowerment and development of women in Uganda. She participated in a debate held between British High Commission staff, to discuss the relevance of International Women's Day to women living in Kampala in 2016. The debate, which was attended by a cross-section of staff from around the mission, was facilitated by the British Council.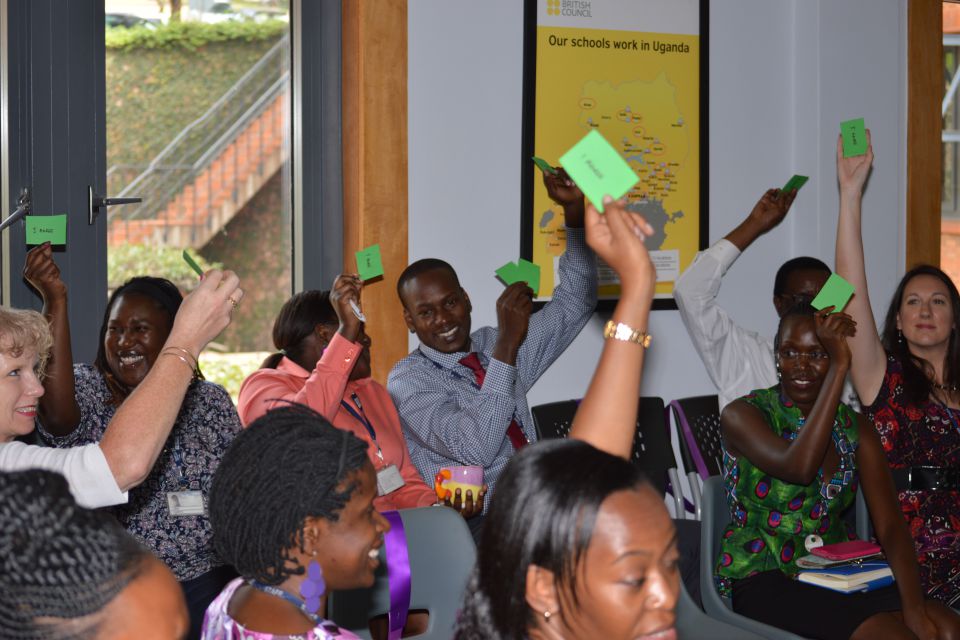 As part of the Foreign and Commonwealth Office's #InMyWords campaign for International Women's Day 2016, Ms Blackburne recorded a short video in which she reflected on the theme of women's empowerment. In the video, the High Commissioner emphasised that empowerment of women and girls is a key focus of the British Government's programmes in Uganda. Ms Blackburne is the first female British High Commissioner to Uganda.
The High Commissioner also attended a national International Women's Day event hosted by President Yoweri Museveni, and a 'Women in Sport' workshop organised by the Uganda Olympic Committee (UOC). The UOC event, which was attended by senior figures from the Ugandan government and sporting community, aimed to develop senior women's leadership in sport. At the event, the High Commissioner, together with the French Ambassador to Uganda, HE Sophie Makame, helped to launch a white paper prepared and presented by young Ugandan female athletes.
Photo highlights of the British High Commission's International Women's Day 2016 debate and the High Commissioner's #InMyWords video can be found on our Twitter (@UKinUganda) and Facebook (/ukinuganda) pages.
Published 9 March 2016