UK in Colombia joins in the Human Rights Day Celebration
Ambassador to Colombia, Lindsay Croisdale-Appleby celebrates the International Human Rights Day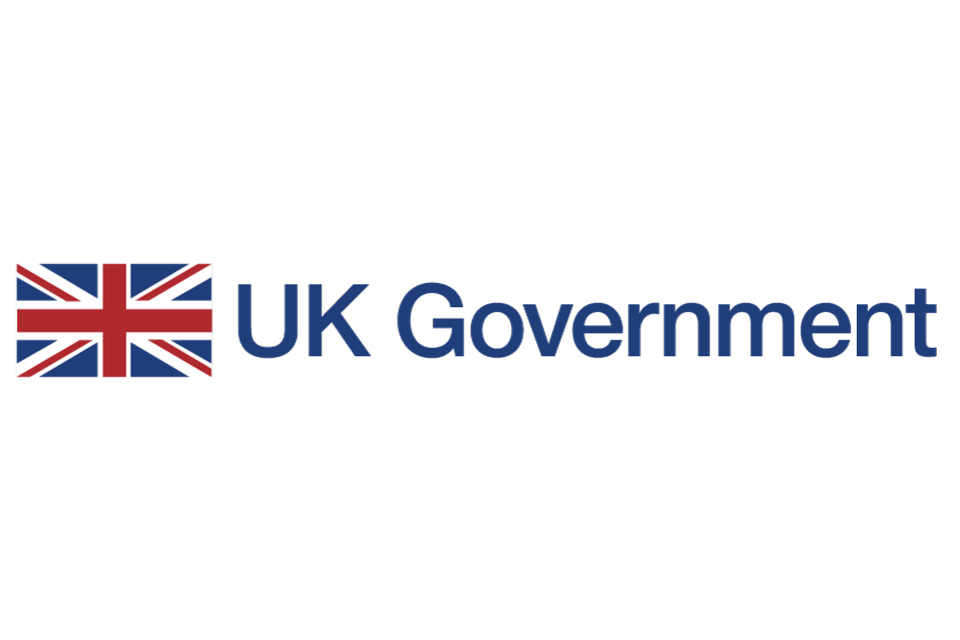 Ambassador Lindsay Criosdale-Appleby, said:
Today, as we celebrate Human Rights Day, I would like to reiterate the UK's commitment to upholding the values of democracy and human rights at home and throughout the world. Promoting and defending human rights is not only the right thing to do, but is also the best basis for a more stable and prosperous society, which brings benefits to everyone.
On 12 November the UK was re-elected to the UN Human Rights Council for the period 2014- 2016. We will work with other members to strengthen the council, support countries to improve their human rights record and call to account nations that commit systemic violations of human rights. Specifically we will promote Freedom of Religion and Belief, the UN Guiding Principles on Business and Human Rights and the Prevention of Sexual Violence.
On all of these issues we have developed a mutually beneficial relationship with Colombia. Whilst specific challenges in our two countries may be different, the commitment to implementing human rights standards and 'zero-tolerance' is shared. I am particularly grateful for Colombia's support for the Declaration on Ending Sexual Violence in Conflict, presented by Foreign Secretary William Hague and UN Secretary General on Sexual Violence in Conflict, Zainab Hawa Bangura, in New York in September.
We have also worked with Colombian civil society organisations, supporting their joint work with the Colombian government to promote human rights. I was delighted that the Association of Campesinos of Buenos Aires, a partner whom the Embassy has supported since 2011, won the National Peace Prize this year. We congratulate them on their return to Las Pavas and on their success in obtaining legal titles to those territories after many years of peaceful struggle. I hope that their example will be an inspiration to other groups in Colombia and replicated in hundreds of cases in similar cases in the coming years as Colombia implements its historic land restitution agenda
Published 10 December 2013