World news story
UK Government's Minister for Africa visits Uganda
The Minister met President Museveni and Foreign Minister Sam Kutesa during three day visit.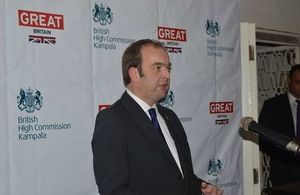 James Duddridge MP, UK Minister for Africa, visited Uganda from 14 to 16 December, to discuss regional security and boost economic ties between the UK and Uganda.
Mr Duddridge's visit came at the beginning of a three day regional visit. Mr Duddridge met President Yoweri Museveni and Foreign Minister Sam Kutesa and was also able to spend time with British businesses who are investing in Uganda. The Minister also participated in a high-level roundtable meeting on refugees at the UNHCR office in Kampala, with the heads of the UNHCR and UNICEF in Uganda, senior representatives of the World Food Programme and Hon Musa Ecweru, Minister of State for Relief and Disaster Preparedness and Refugees at the Office of the Prime Minister.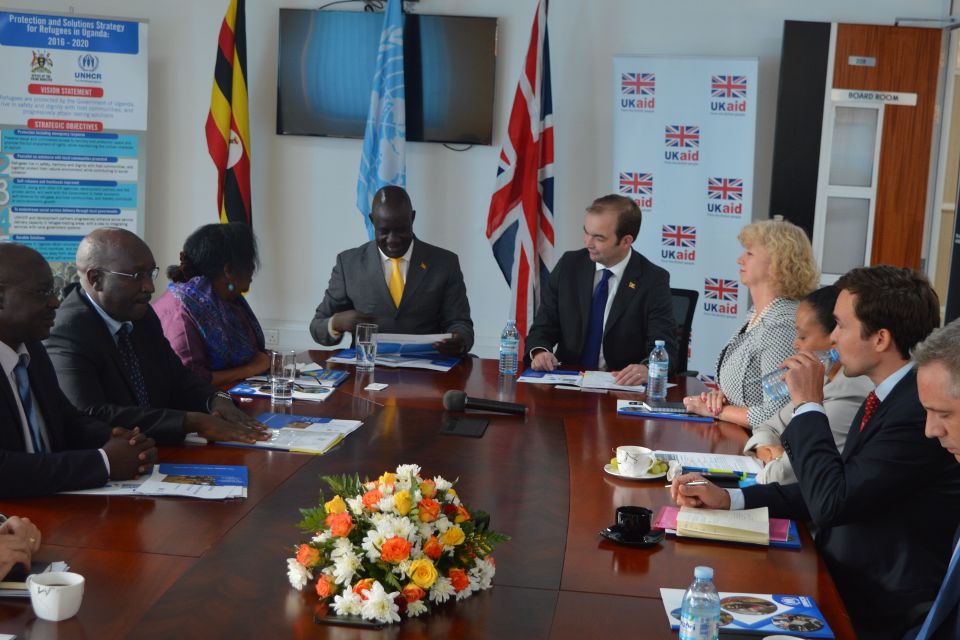 The Minister saw at first-hand the range and depth of the UK-Uganda relationship, from the business links that make the UK the largest cumulative investor in Uganda, to the training provided to Ugandan troops deploying as part of AMISOM in Somalia. Mr Duddridge gave an update on preparations for the deployment of UK forces as part of the UN's peacekeeping operations in Somalia and South Sudan.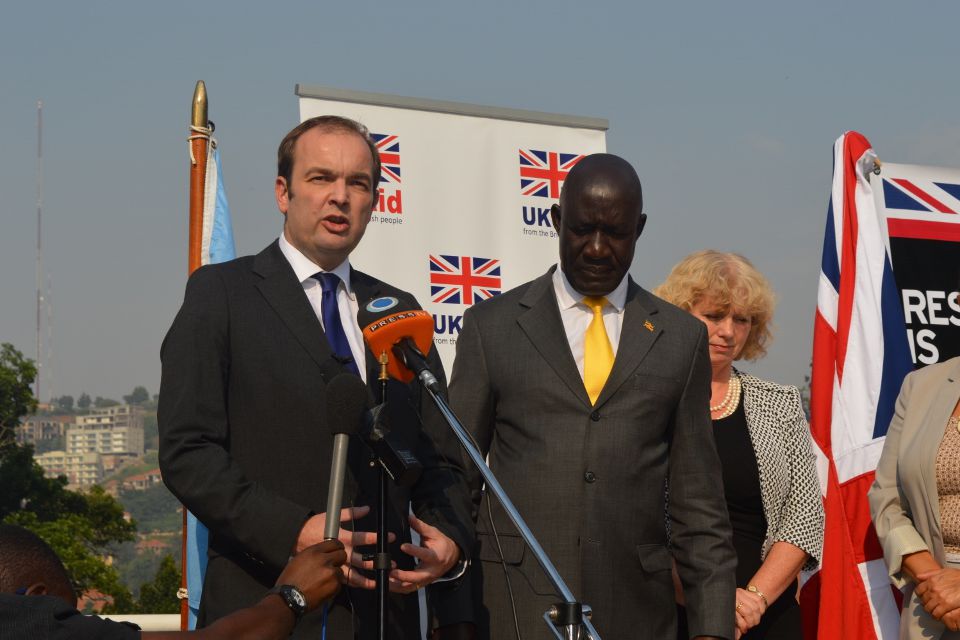 The Minister raised the UK's ongoing concerns over the damaging political and security situation in Burundi. He underlined the importance of immediately starting inclusive political dialogue to end the cycle of violence. He thanked Uganda for its willingness to help the parties find a sustainable political agreement.
Speaking at the end of the visit the Minister said:
Spending time in Uganda has given me a greater appreciation than ever of the strength of our partnership. From business to peacekeeping, and from providing support to refugees to our strong personal links, the UK-Uganda relationship has never been stronger.
I was able to discuss our shared concern over the shocking deterioration of the political and security situation in Burundi with President Museveni, Defence Minister Kiyonga and Foreign Minister Kutesa. The international community will continue supporting Uganda and the East African Community as they seek a solution to the crisis. Now, more than ever, the Burundian people need their leaders to cooperate with the region before more lives are lost and Burundi descends into wider conflict.
Published 16 December 2015