UK Export Finance adds Santander to its Export Working Capital Scheme
UK Export Finance signs up Santander to Working Capital Scheme.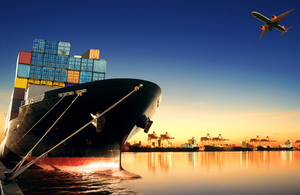 Santander UK has become the latest bank to sign up to UK Export Finance's Export Working Capital Scheme.
The scheme offers a way for exporters to access working capital facilities from their bank, where those facilities are related to an export contract. Santander has become the eighth bank to provide its customers with access to this facility, which has already supported over £20 million worth of export contracts.
Exporters requiring more information on this scheme are encouraged to contact their bank directly, or contact UK Export Finance on 020 7271 8010.
Published 26 September 2012