News story
UK entrepreneurs are disrupting the business world
Joint list by Maserati and The Sunday Times names 9 companies that have progressed with Innovate UK funding in top 100 game changers.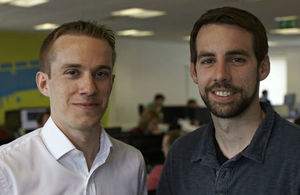 The Maserati 100 highlights the emerging entrepreneurs who are challenging the established order with their disruptive technologies. Now in its third year, these awards celebrate the positive impact innovative start-ups have on the economy and society as a whole.
Nine businesses that have received funding from Innovate UK featured in the list.
The businesses
Ella's Kitchen: transforming the organic baby food market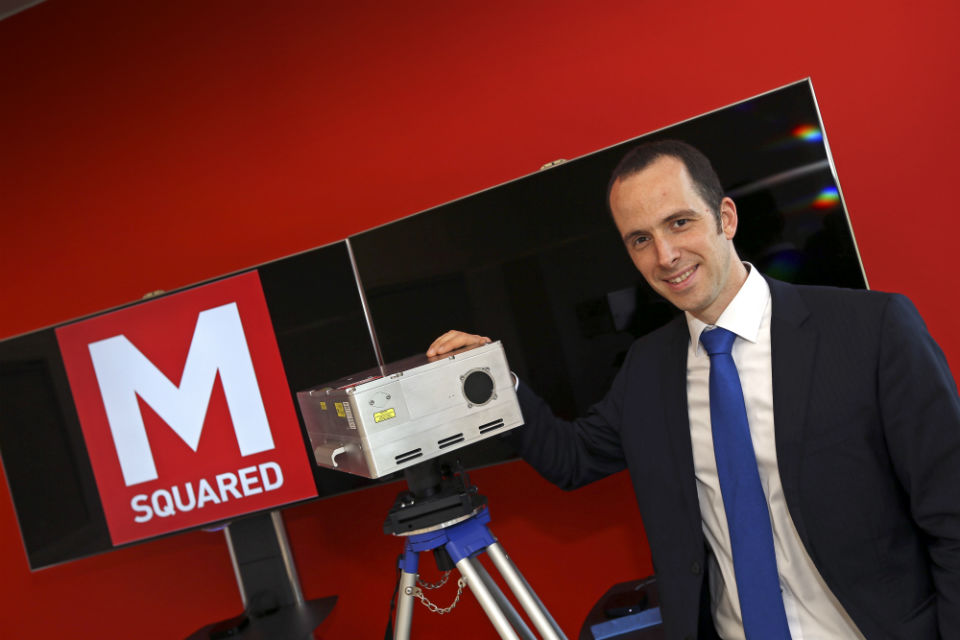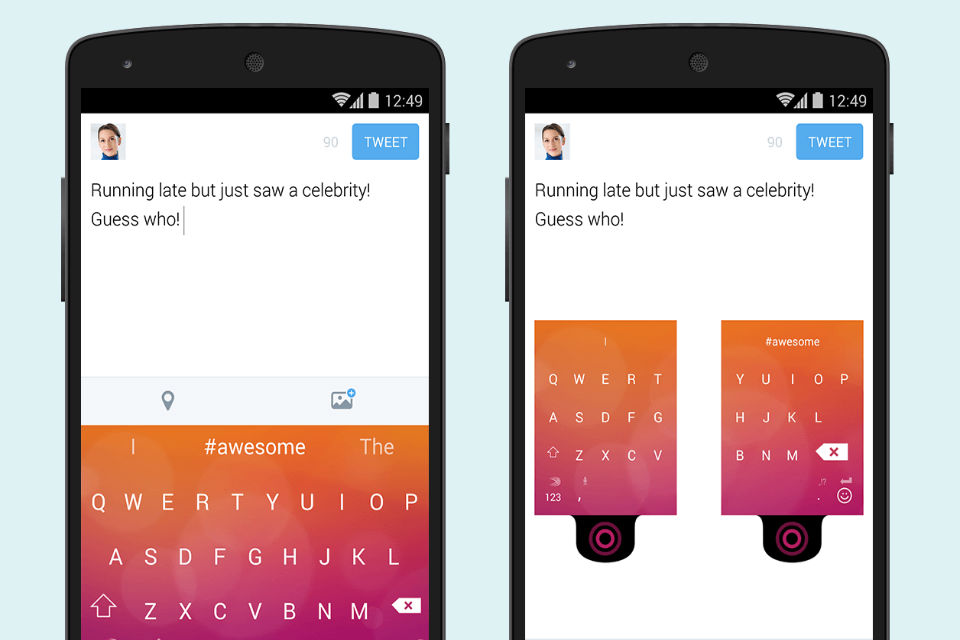 Published 31 March 2017