World news story
UK Election Observation: Uganda 2016
British High Commission observers deploy across Uganda to monitor the electoral process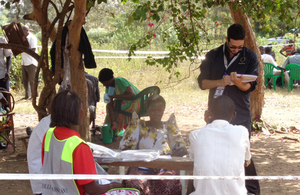 Officials from across the British High Commission deployed to various districts of Uganda last week, to observe the Ugandan presidential and parliamentary elections. The UK observers were drawn from the High Commission, DFID and the British Council. They had earlier been accredited as observers by the Ugandan Electoral Commission.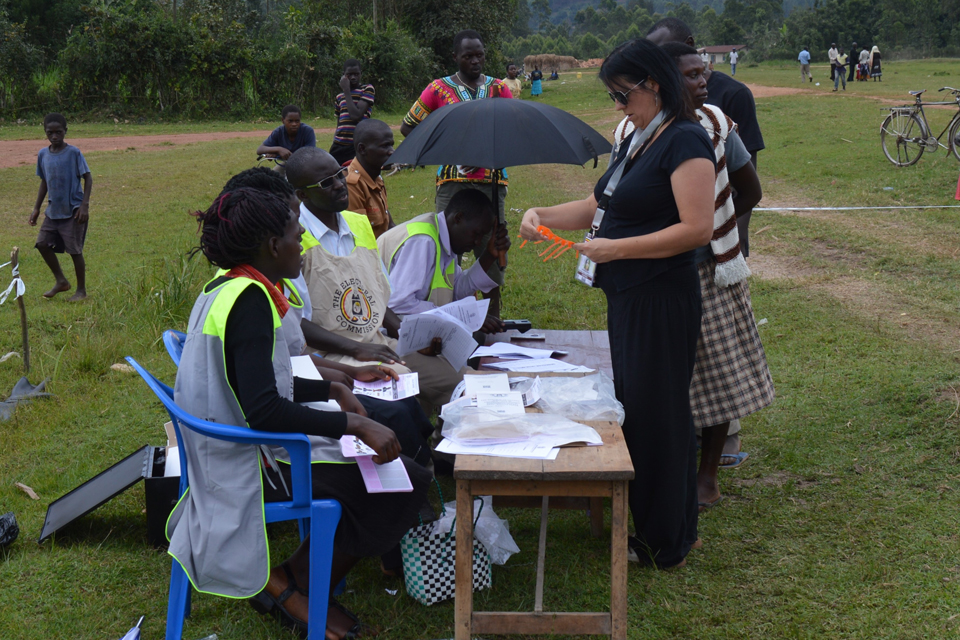 Four of the UK observers were deployed as Local Short Term Observers, within the European Union Election Observation Mission (EU EOM).
Uganda holds national elections every five years.
Published 22 February 2016