News story
UK at forefront of energy and climate issues in Africa
International Development Minister Nick Hurd discussed challenges facing Africa and how UK aid is helping build a brighter future at the African Development Bank Annual Meeting.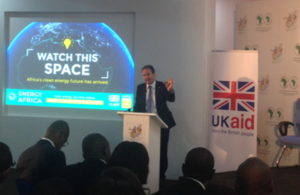 International Development Minister Nick Hurd highlighted the UK's leading role in supporting Africa to increase energy access and respond effectively to climate shocks, during his first visit to Zambia today.
Minister Hurd represented the UK at the Annual Meeting for the African Development Bank (AfDB) which aims to create a more stable, prosperous continent and where energy and climate were top of the agenda.
He participated in a high-level event on the future of energy in Africa - chaired by former UN Secretary-General Kofi Annan - and co-hosted a solar energy event with AfDB President Adesina, showcasing the importance of accelerating electricity access for the hundreds of millions of people forced to live without it in Africa.
The Minister saw the UK's Energy Africa campaign in action when he met a Zambian family who had benefited from solar energy provided by Vitalite – a UK-funded company that is the first to roll out pay-as-you-go household solar in the country.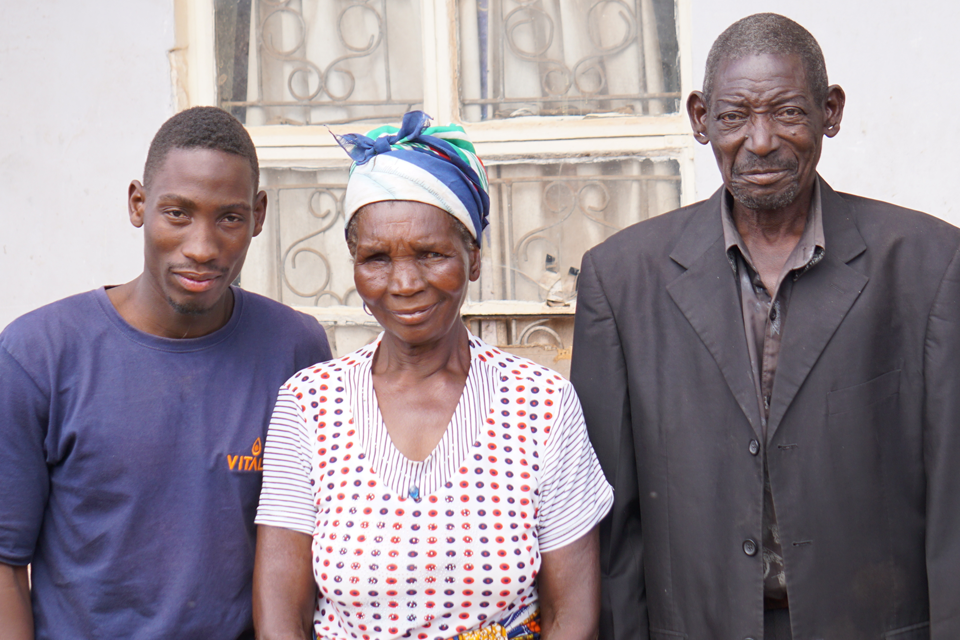 He heard first-hand about the positive impact electricity is having on a mother's ability to work, cook and look after the family, while supporting her children to do their homework and play after school.
Nick Hurd said:
It is totally unacceptable that in this day and age more than 600 million people in Africa do not have access to electricity and it is right that energy access is at the top of the international agenda.

In Zambia, three out of four people are living without access to clean energy, and forced to rely on toxic, expensive kerosene. I saw the life-changing effect solar energy can have for families - saving money that can be spent on basic essentials, making women and girls safer after dark and enabling children to study after school, which gives an opportunity for the next generation to contribute to their country's economic growth and success.

The UK's Energy Africa campaign is encouraging a solar revolution which is vitally important to transform lives across the continent.
Minister Hurd held a high-level discussion with key business leaders to encourage investment and ignite the solar energy market – which is crucial in powering businesses, homes and hospitals.
During bilateral meetings with Ministers, Minister Hurd also highlighted the UK's continuing support to help African countries and its people cope with the devastating effects of El Niño.
Nick Hurd said:
The UK has been at the forefront of preventing and preparing for the effects of El Niño in the world's poorest places, by getting lifesaving food, clean water and shelter to people in desperate need, and by building nations' longer-term resilience to cope with climate shocks.

Climate change is one of the most urgent and pressing challenges that we face and without action the world will get hungrier, poorer and more dangerous. Support for people affected by El Niño is important to Africa and also firmly in Britain's interest.
This year's El Niño is one of the strongest in history with widespread drought meaning millions of people going without food while thousands more have lost their homes in severe flooding.
The UK has increased its support to Ethiopia this week, providing emergency humanitarian supplies – including shelter kits, blankets, kitchen sets, clean water devices and other equipment – to help 150,000 people in immediate need cope with the aftermath of extreme flooding.
Published 26 May 2016