World news story
UK and Russia educational cooperation in the South Urals
James McGuire, British Consul General in Ekaterinburg, presented the diplomas to the graduates of the University of Wales.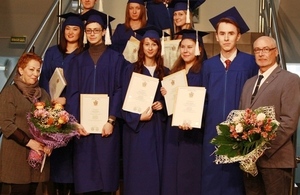 More than 60 students completed their education on the joint programmes of the University of Wales and Russian-British Institute of Management in Chelyabinsk. All of them received international standard qualifications in two disciplines – Design and International Management.
In his welcoming speech James McGuire congratulated all parties and said: "The UK has an outstanding reputation for excellence in education and skills and British Diplomatic Missions in Russia are always happy to see new examples of UK-Russian cooperation in this sector. You can be sure that getting UK education is the right choice to enhance your future career prospects."
Russian-British Institute of Management started to implement joint programmes with the University of Wales in 2009. Currently, this is the only one educational establishment in Chelyabinsk region providing 3 types of education under one roof – from the primary school to college and institute.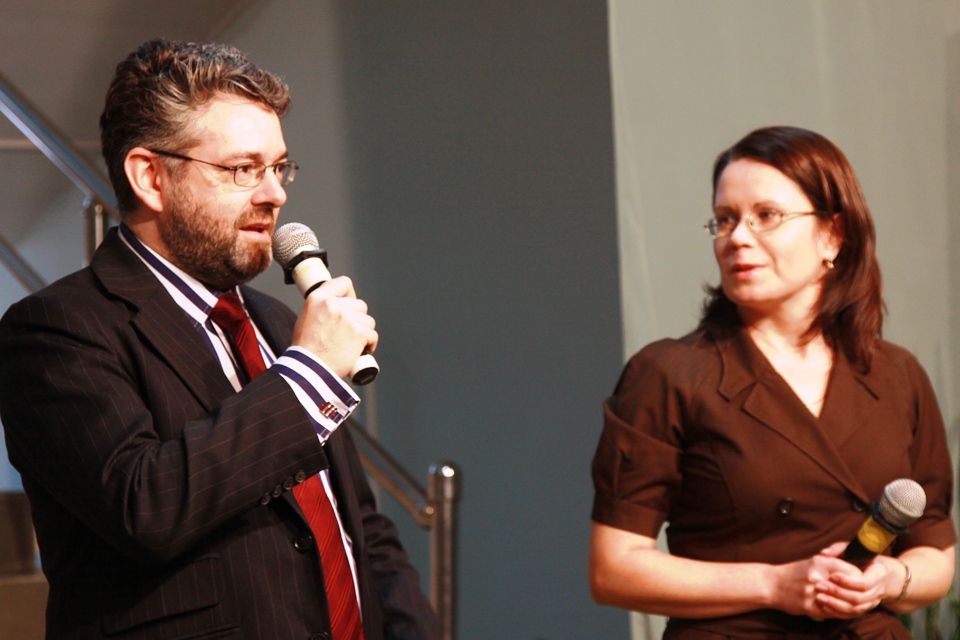 Published 7 October 2013