TV documentary on offender management
Channel 4's 'Dispatches' goes behind the scenes of an integrated offender management scheme.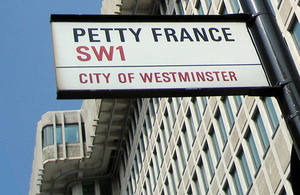 The one-hour documentary looks at how the IMPACT scheme in Bristol uses a multi-agency approach to dealing with prolific offenders.
Probation, prison and police work together to manage around 800 offenders who are responsible for crimes like burglary, robbery and shoplifting.
The documentary focuses on the story of three offenders who are all addicted to drugs and have supported their habits through crime - amassing almost 1000 offences between them.
It also highlights the challenges facing many frontline staff working with offenders.
Watch 'The Thief Catchers' on Channel 4 'Dispatches', Monday 13th June, 8pm.
Published 13 June 2011