News story
Troops thunder onto Salisbury Plain
Some 600 soldiers have taken part in a major tactical training exercise on Salisbury Plain.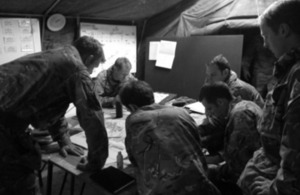 Exercise Wessex Thunder involved troops from 3rd Battalion The Royal Regiment of Scotland (3 SCOTS) and 3rd Battalion The Yorkshire Regiment (3 YORKS), supported by the Field Training Unit, pitting their wits against a 'thinking enemy' – helping them prepare more effectively for battlefield operations.
The 15-day exercise enabled 3 SCOTS to conduct low-level training at the start of their training progression whilst 3 YORKS conducted training for their newly-assumed role as the Land Warfare Centre Battle Group (LWC BG).
The LWC BG supports the major training events that take place on the Salisbury Plain Training Area (SPTA) by providing a 'thinking enemy' for exercising units to train against.
The manoeuvres allowed 3 SCOTS to exercise at company-level before conducting a battalion-level exercise at the end of their training, which included a final attack in Copehill Down Village.
Meanwhile, 3 YORKS were training for their specific role, exercising in both the light and armoured roles; both battalions made use of the Area Weapons Effect Simulator system to simulate weapon effects.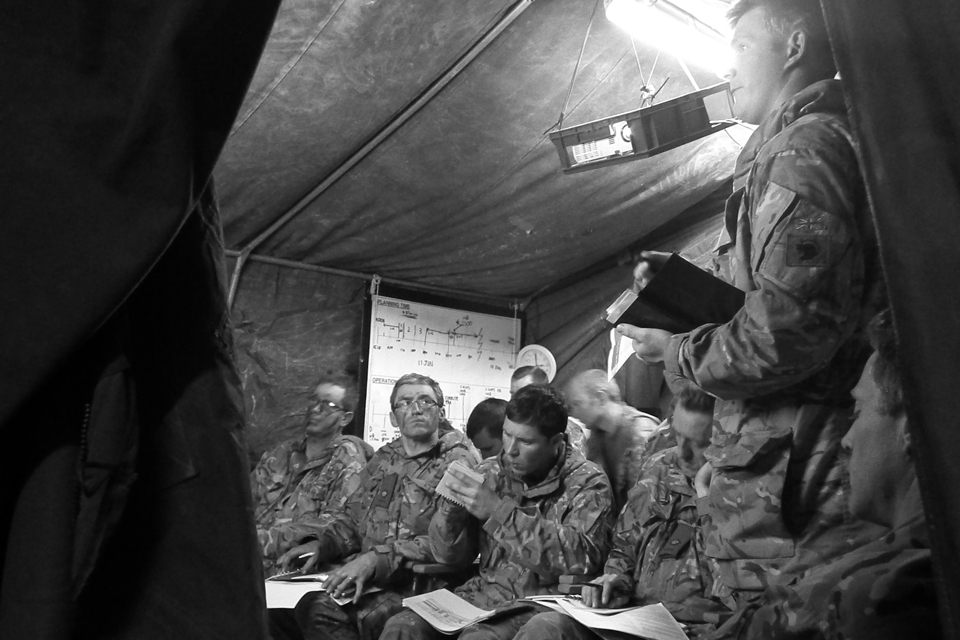 Talking about the training, Lieutenant Colonel Adrian Reilly, Commanding Officer of 3 SCOTS, said:
Training on Salisbury Plain as a battalion has been a fantastic opportunity. It has been several years since we trained at this level and we have really benefited from having the chance to plan, refine and execute complex tactical actions.

We have learned lots. The Jocks were magnificent, rising to the challenges, and we have lots to be pleased about, but areas for improvement too. The Field Training Unit has provided us with some fantastic, objective feedback which we will now work into our future training.
The SPTA is maintained by the Defence Infrastructure Organisation (DIO), which delivers the Training Service, enabling defence training users to live, work, train and deploy at home and overseas.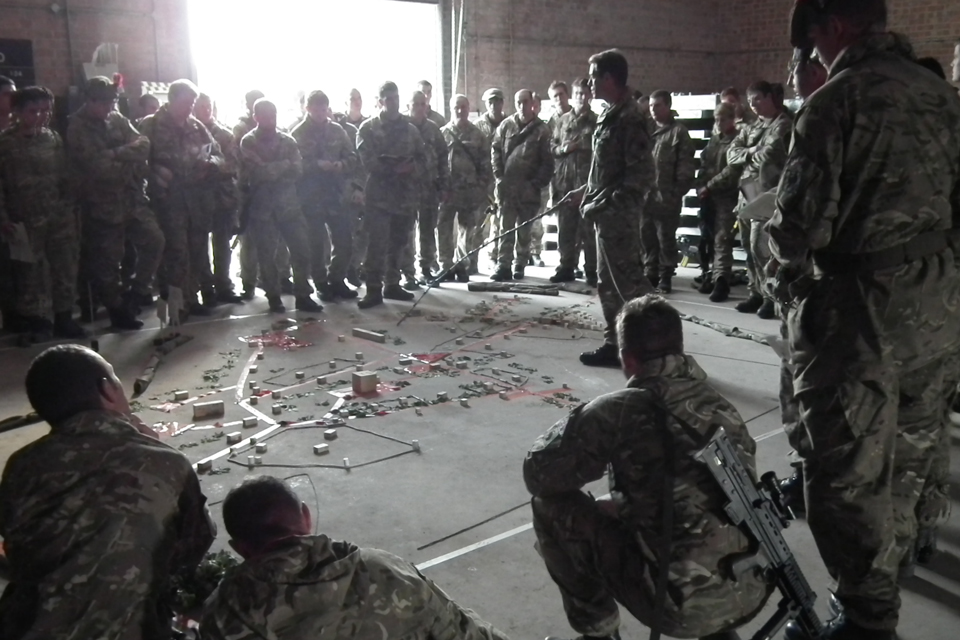 Commenting on the exercise, Lieutenant Colonel Mark Hiskett, Principal Training Safety Officer, DIO Ops Training South West, said:
DIO's priority is to support our Armed Forces as they prepare for operations. The size and nature of the Plain means that it offers excellent training facilities, ideal conditions and the perfect backdrop for specialised and diverse exercises such as these.
At over 38,000 hectares (94,000 acres) Salisbury Plain is the UK's largest training area and offers first-class and diverse training facilities to enable the British Army to meet its training requirements to prepare for operations worldwide.
Published 28 June 2013