Press release
Transgender Awareness Week 12- 19 November
Transgender Awareness Week (12 - 19 November) - reviewing our guidance to members on Trans prisoners.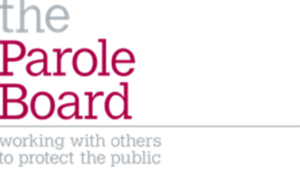 It is Transgender Awareness Week (12 - 19 November).
The Parole Board is aware of the challenges facing the Trans community, and particularly those serving a prison sentence in custody. We are in the process of updating all of our guidance for members, and this will include guidance on some of the complexities and considerations that need to be taken into account when considering a trans prisoner for parole.
The report into the care and management of transgender offenders published in late 2016 went some way to highlighting action needed to remove barriers to transgender equality. The report can be read here.
Alongside the report was the first set of published data.
Stonewall, the largest LGBT rights organisation in the UK, has produced a Q&A document that can be read here.
Published 15 November 2018