World news story
Tourism is GREAT – Travel event at the British Consulate-General, St Petersburg
Tourism is GREAT reception has been held at the British Consulate-General in St Petersburg together with BSI Group travel agency.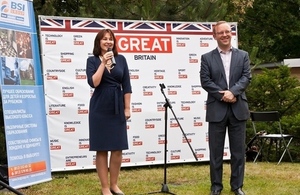 The British Consulate-General in St Petersburg hosted a tourism-themed event in the Consulate garden for over 250 travel agents. The Consulate worked with a long-standing partner, UK-based tour operator BSI, to promote the UK as a first-choice destination for Russians looking for tourism, education, English language training, shopping and culture.
Gareth Ward, Her Majesty's Consul General, welcomed the guests by saying: "What do you think of when you hear 'Great Britain'? Our royal family and our traditions? Familiar landmarks such as Big Ben, the Tower of London or Edinburgh Castle? The beautiful landscapes of Stonehenge and Loch Ness? Or characters from works by Shakespeare, Dickens and Conan Doyle? Or do you think about modern Britain? London skyscrapers such as the Gherkin and the Shard? The Olympics, the Premier League, Harry Potter films, or the Beatles. Whatever aspect of tourism your clients are looking for – Britain has it all."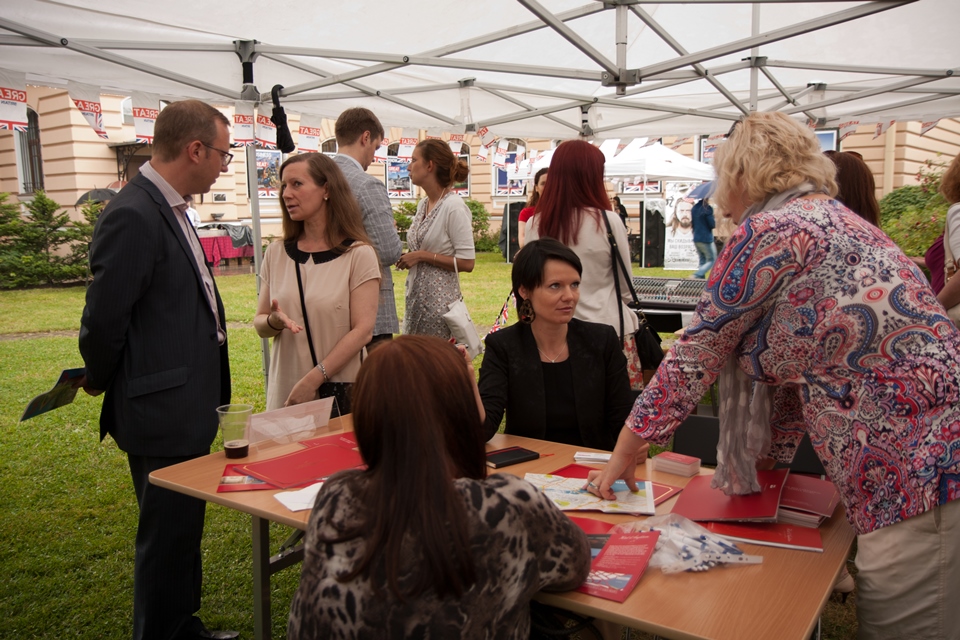 The event was livened up by the Beatles tribute band music 'Shocking Red', and Celtic dancing performed by the Mirkwood group. The evening ended with the awards ceremony recognising 10 best travel agencies of the year. The BSI Group has been promoting tourism in the UK for over 20 years, and has assisted over 50 thousand Russian tourists, businessmen and students to travel and study in the UK.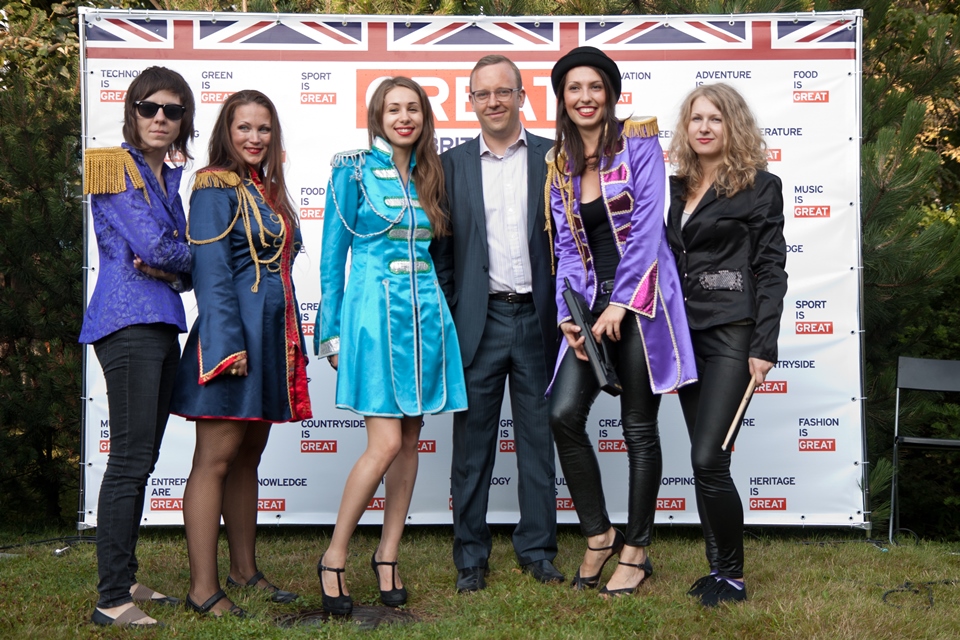 Published 16 July 2013