Torus Software wins UKTI Spain Technology Competition
The spanish company has won a tailored visit to the UK and meetings with the most relevant contacts in their sector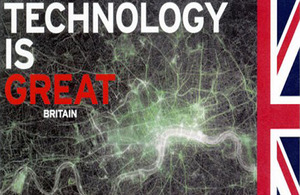 UK Trade & Investment has announced today that Torus Software Solutions, a financial software solutions company from La Coruña, has won the 1st edition of the UKTI Spain Technology Competition. Congratulations to the team at Torus who have won entry to the most relevant event of their choice in the UK, plus a tailored visit programme with key contacts.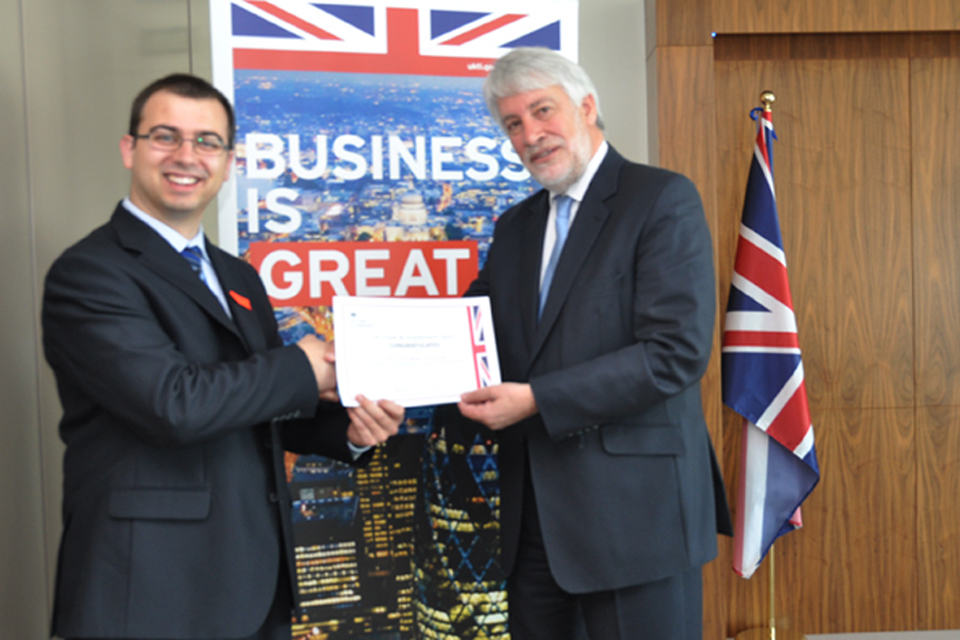 The Panel of Judges highlighted:
Torus innovative technology, commitment to R+D+I and clear strategy for the UK market and internationalisation.
The standard of applications was extremely high and it was a tough decision for the Judges. So much so that they selected two runners ip: Qustodio, highly commended for its ability to raise finance, global vision from the outset and growth potential and Emtrics, highly commended for rapid growth, international vision and potential in UK retail sector.
UKTI will of course continue to work closely with all the entrants with an interest in the UK market to add value to their internationalisation process.
UKTI would like to warmly thank the Judges for their collaboration: James Blakemore, JMB, Tony Hughes, UKTI Specialist and César Tello, ADIGITAL
Published 13 May 2013